Discover nature and surroundings
Explore Curaçao
The centrally located Bon Bini Seaside Resort is the ideal base for fun excursions and activities. If you want to be active on the land, walking. mountain biking or a jeep safari are a good way to explore Curaçao.
Walking and hiking
With more than 40 trails, Curaçao is a great destination for hikers and hikers
The rich nature reserves and the incredibly beautiful flora and fauna on the island offer days of hiking pleasure.
From quiet landscape lovers to brisk walkers, the landscape has opportunities for everyone. Enjoy unspoiled nature and fascinating sights such as flamingos, salt pans, panoramic views, lagoons, cliffs and other special natural phenomena.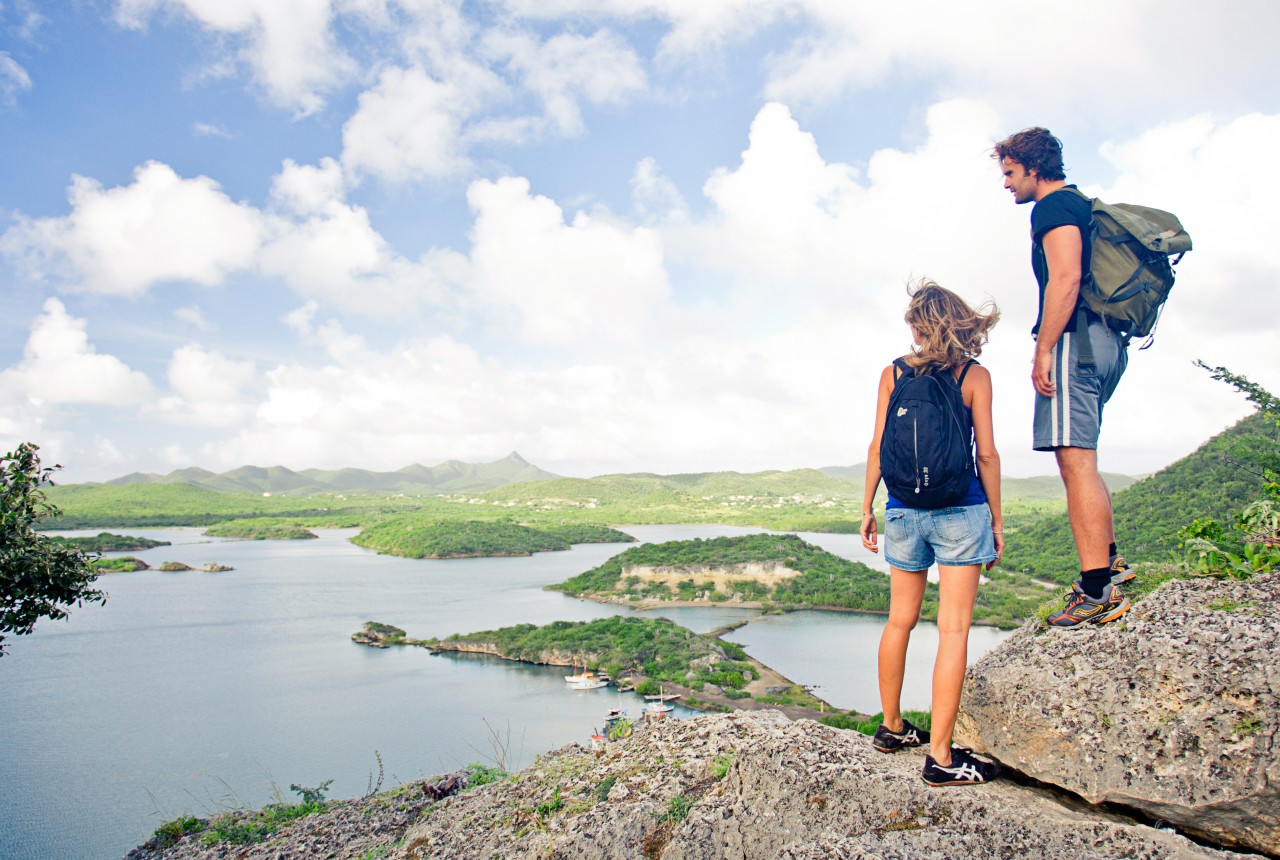 Mountain biking
Not only on foot and by jeep, but also by bike you can actively explore the colorful Curaçao
Discover the different nature and coastal areas and combine your independent or organized bicycle tour with a visit to one of the beautiful beaches.
Professional mountain bikes can be rented throughout the island.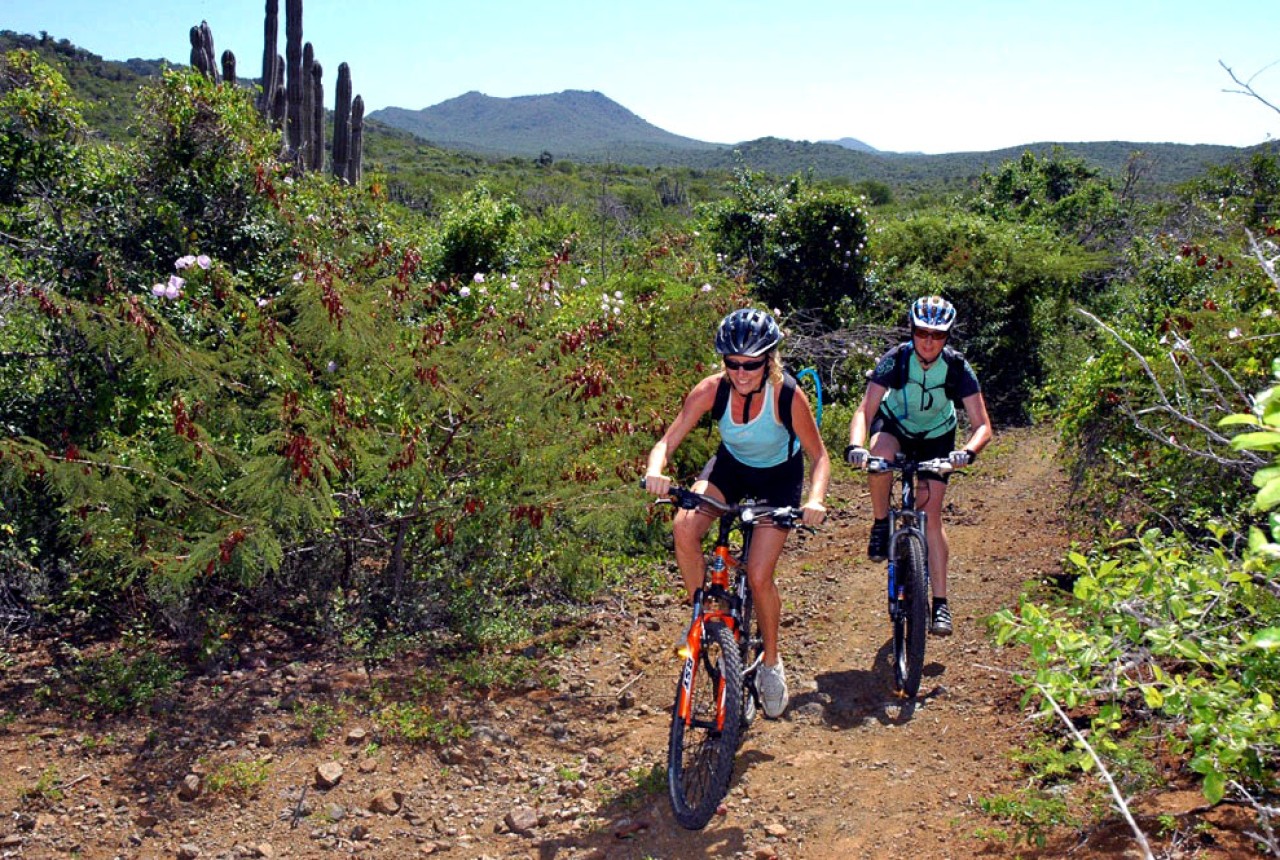 Jeep safari & rental
Renting a jeep is one of the best options for exploring the entire island
Visit the various nature reserves and alternate this with a refreshing beach visit, a delicious lunch or a historic landmark.
You are free to go where you want and to explore the "wild" side of Curaçao in your own way. You can also go on a jeep safari under the guidance of a guide, which is definitely recommended.