Rent a car during your stay at Curaçao
Discover the island by Car
Rent a car quickly and easily through Paulina Car Rental. Combine your holiday with the convenience of a car and explore the island optimally. Different types of cars are for rent so that you as a family or other company always have a suitable solution.
Fleet cars
Terms and Conditions
Paulina Car Rental has a wide range of different cars for rent.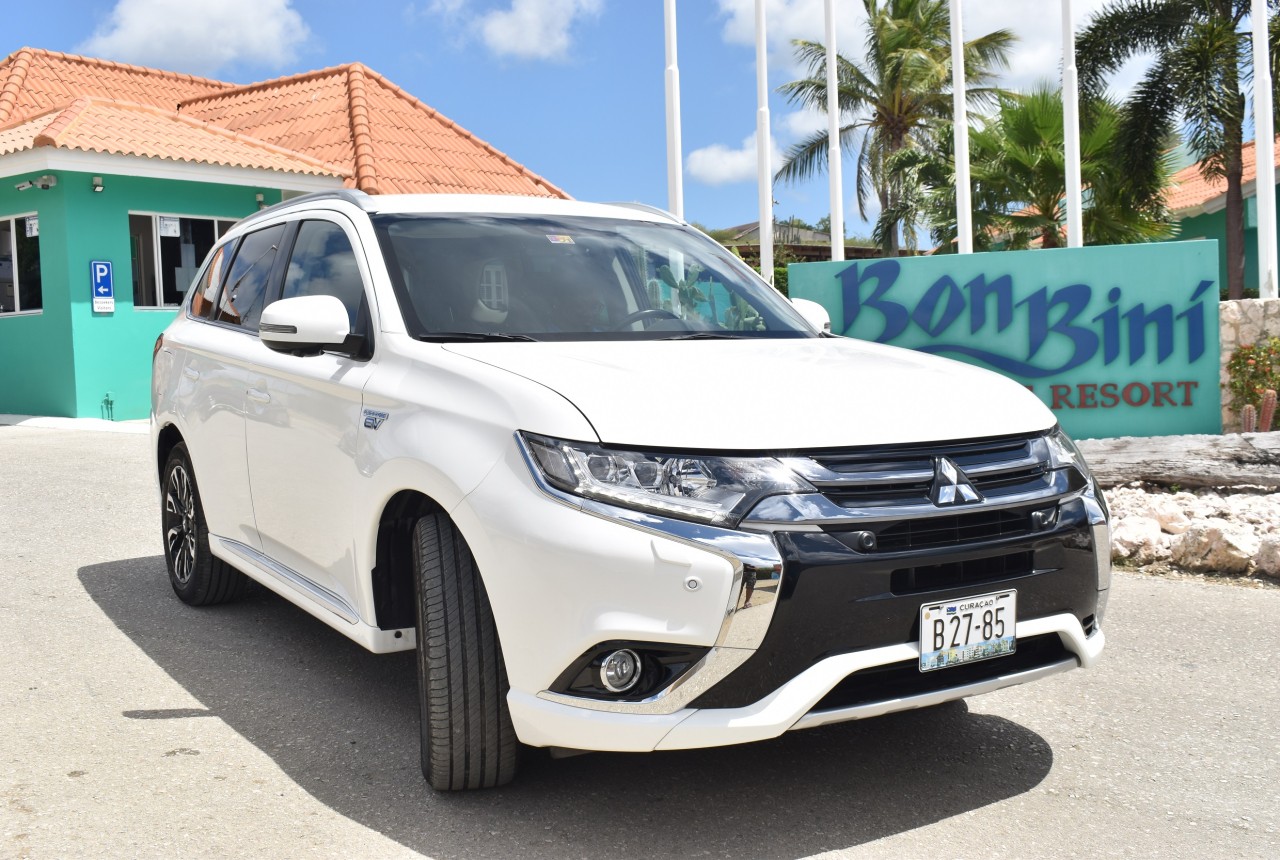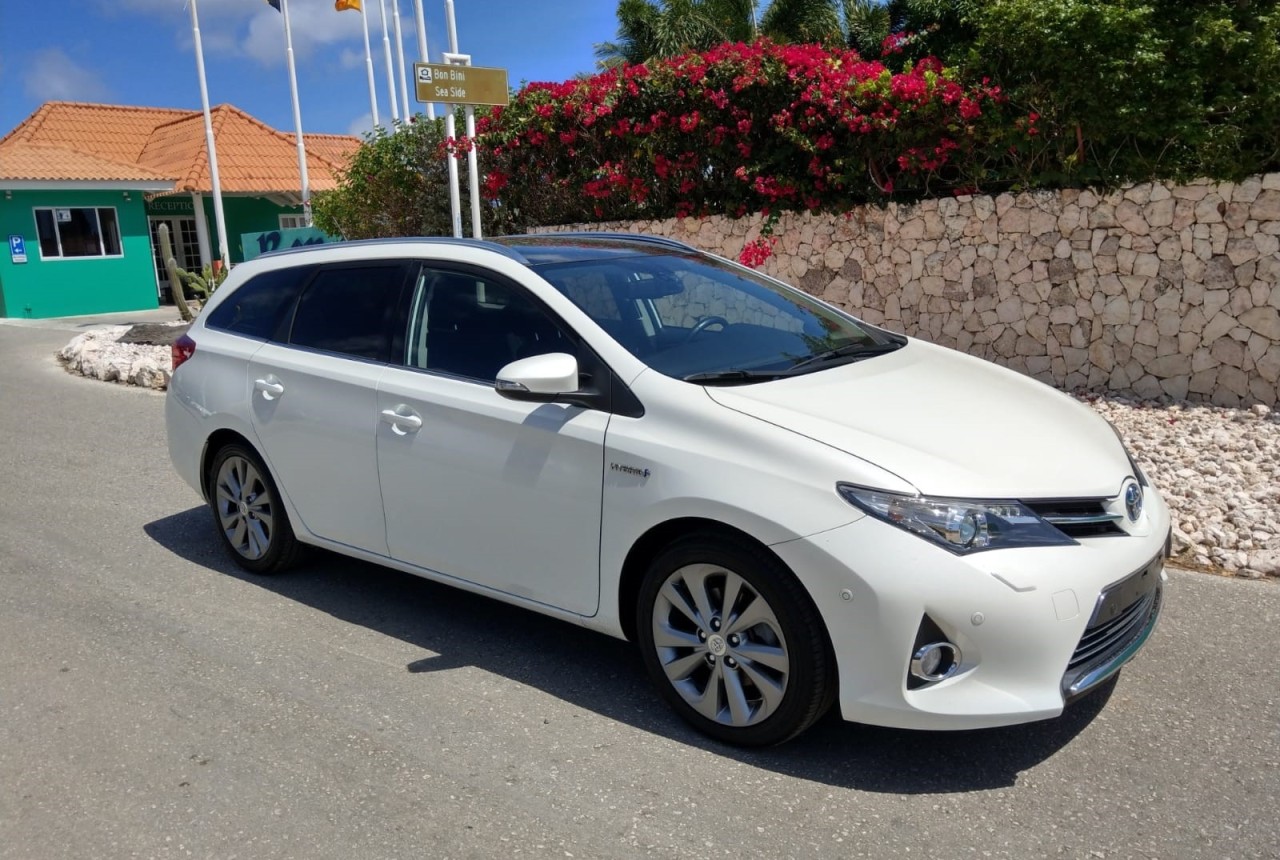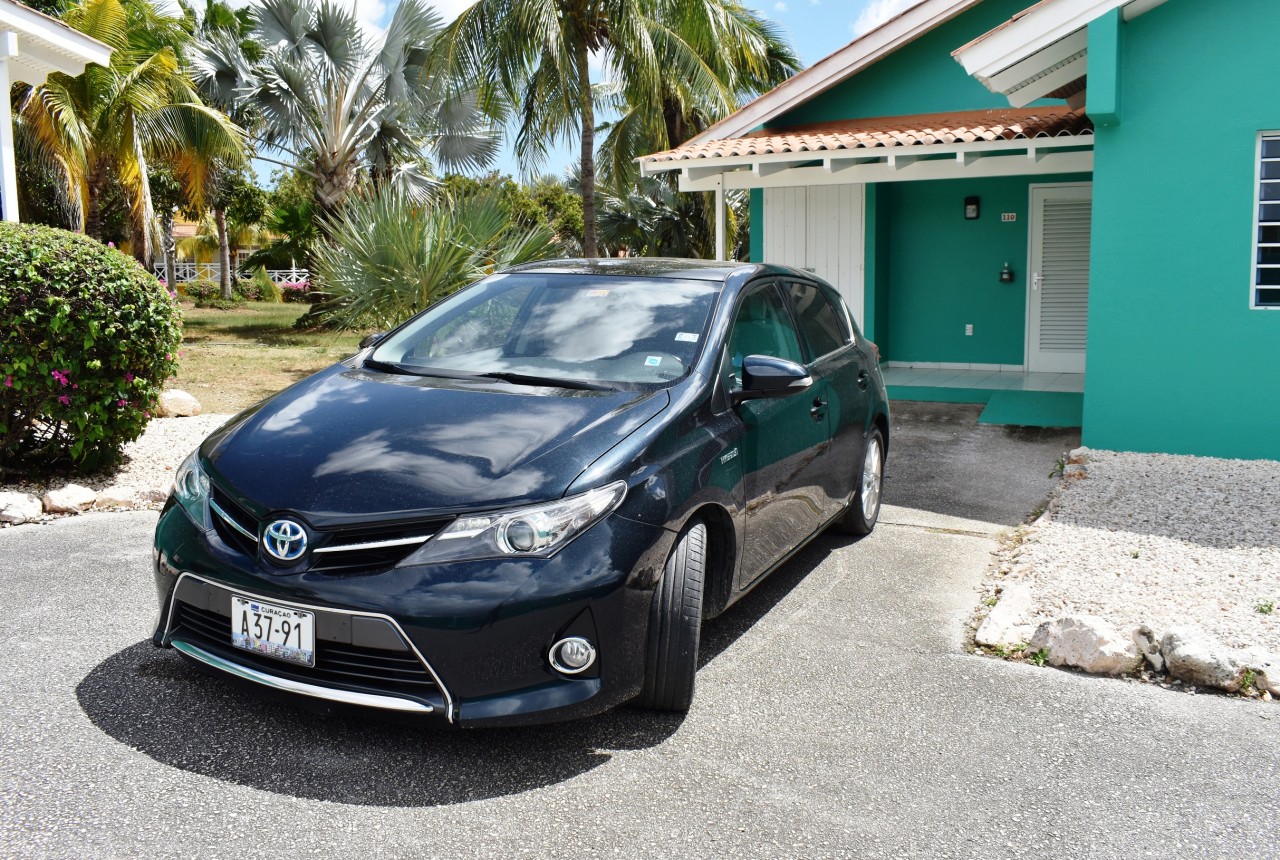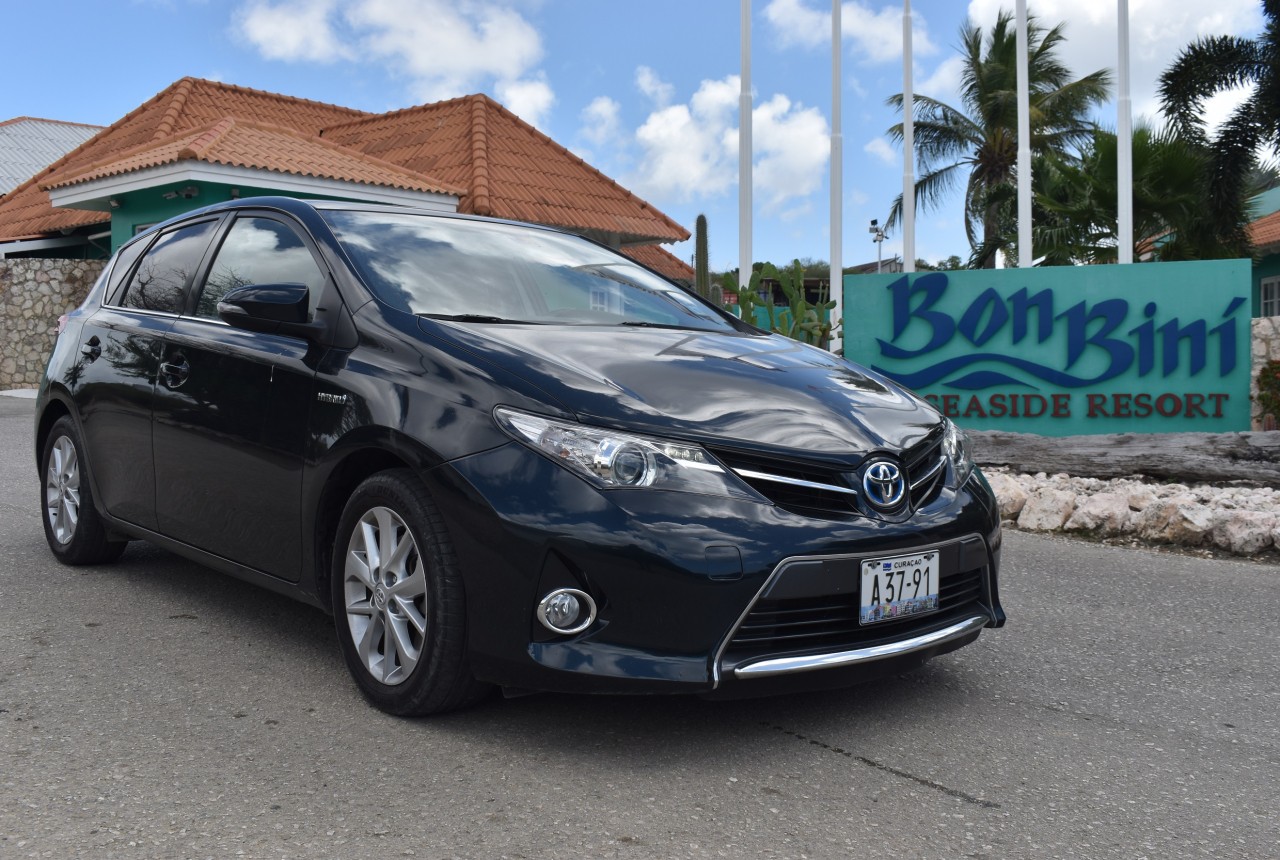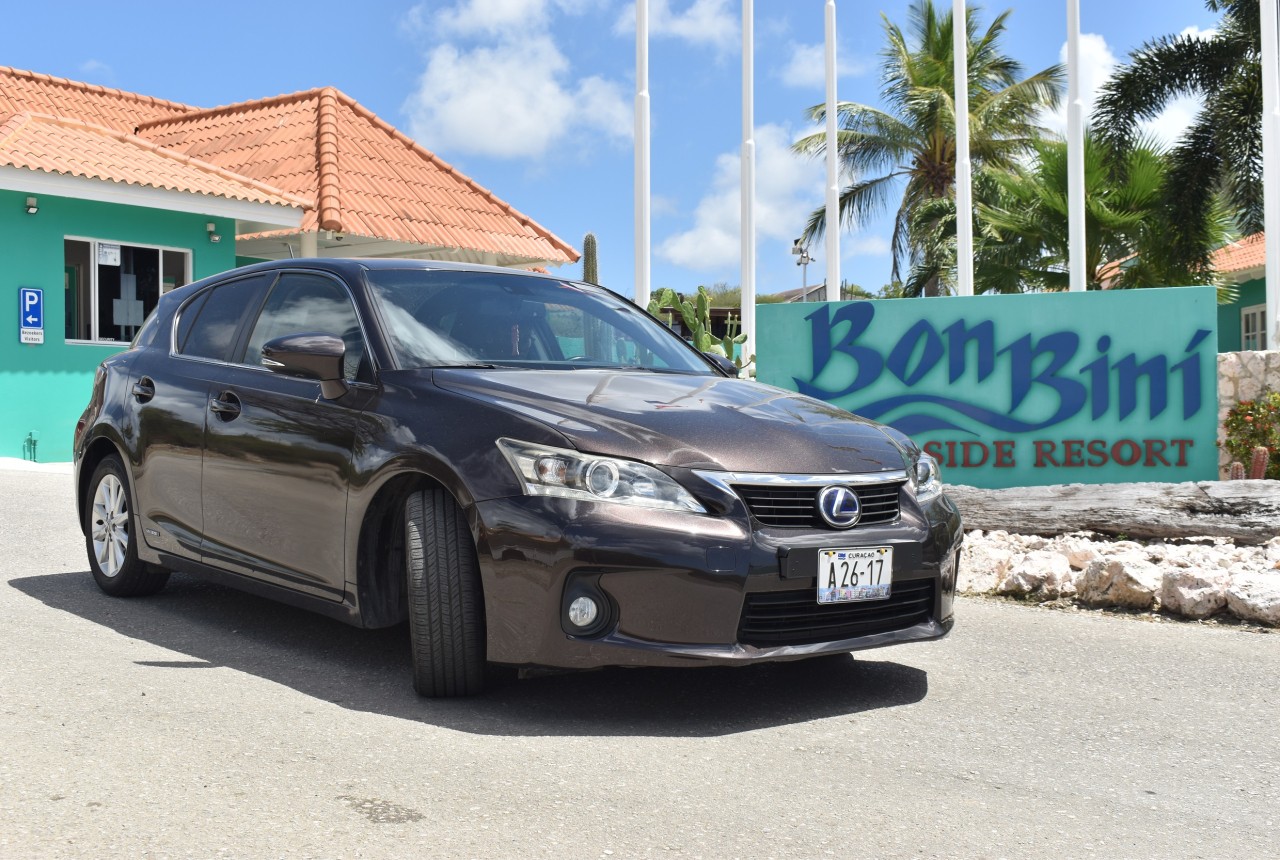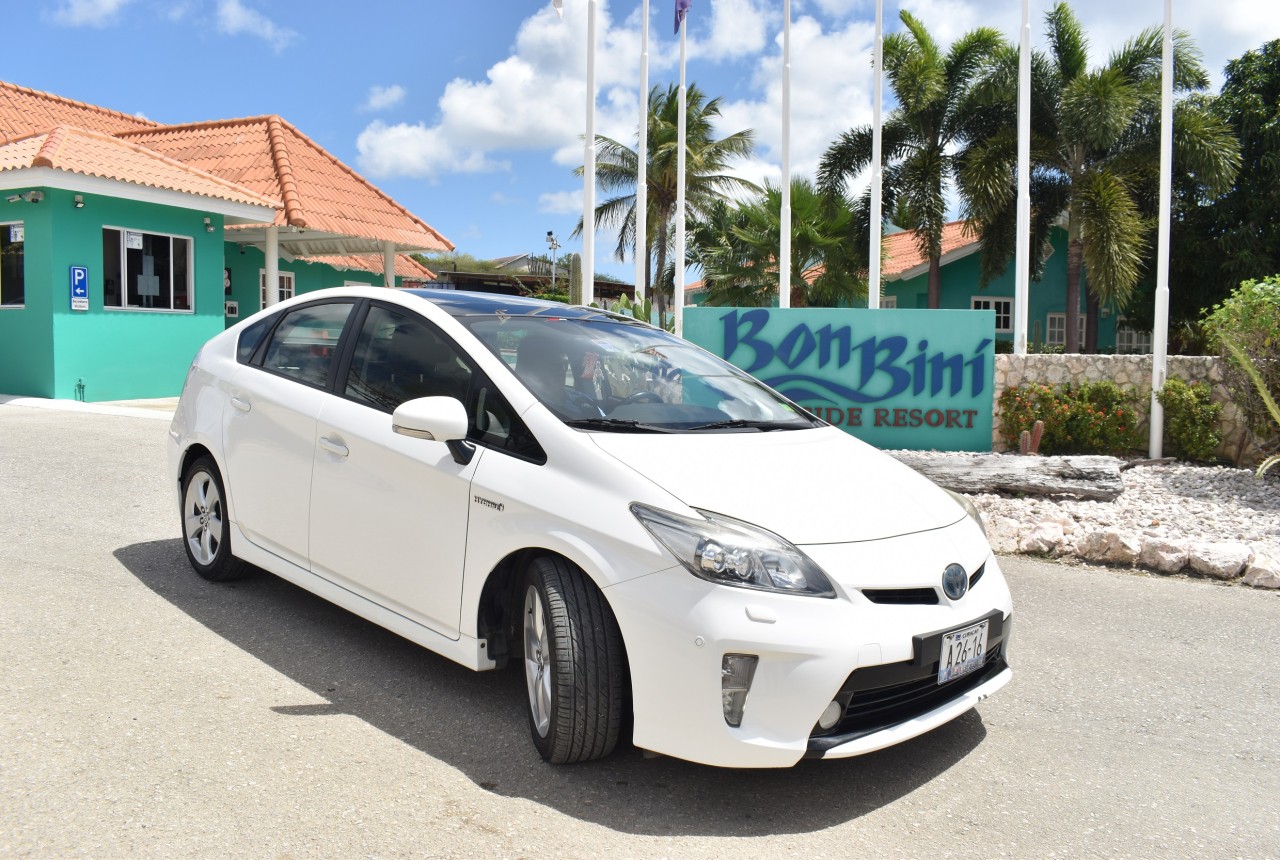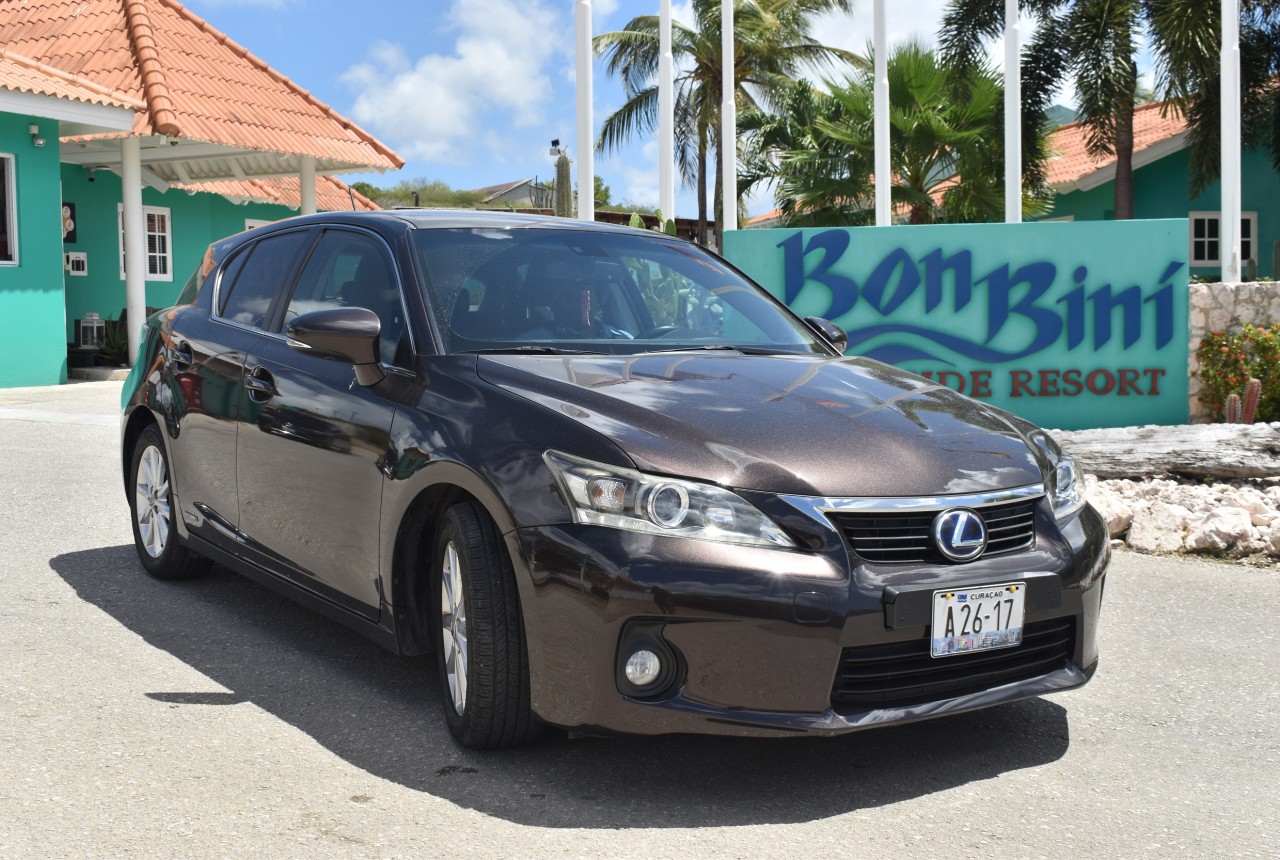 Contact Details
Paulina Car Rental B.V.
Rent a car or for information, feel free to contact us.
Bapor Kibra z/n Willemstad Curacao
Telephone Number: +5999-4618000
E-mail: info@paulinacarrental.com
MCB bank account: 33363905
BIC SWIFT: MCBKCWCU
in the name of Paulina Car Rental B.V.
Crib nr:102568170
Brochure contact information