Only a few minutes walk to the sea from the resort
The Caribbean Sea of ​​Curaçao is great for swimming
The sea water is warm and very accessible from the beach on the west coast of the island. The temperature of the seawater is on average around 28 degrees Celsius / 82.4 degrees Fahrenheit. The water is therefore perfect for swimming, diving or boating. Below some tips for a unique experience in and on the water.
Aquafari
Unique diving experience
Aquafari is a family business, driven to give you and your friends or family one of the world's most unique experiences.
Discover some of the world's most beautiful and diverse reefs. More information about this at our reception.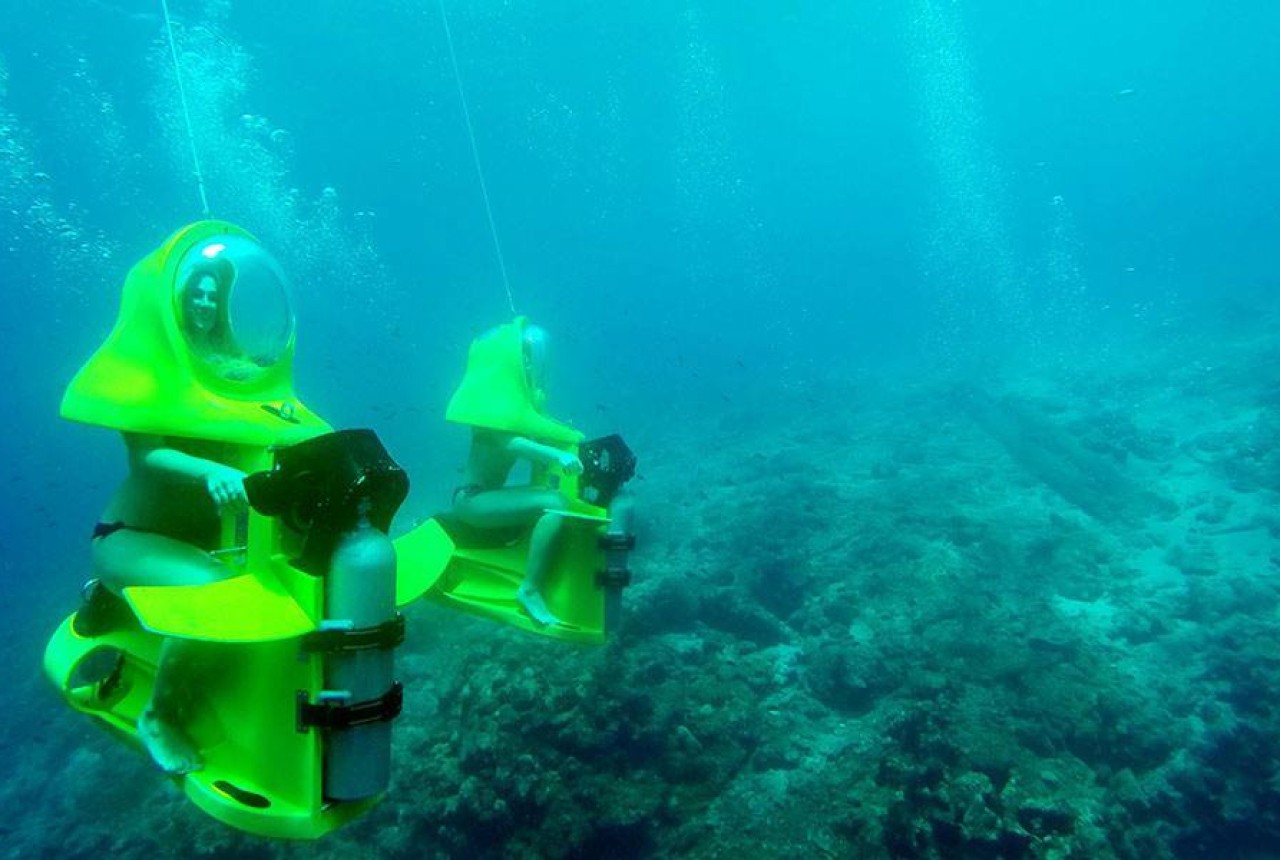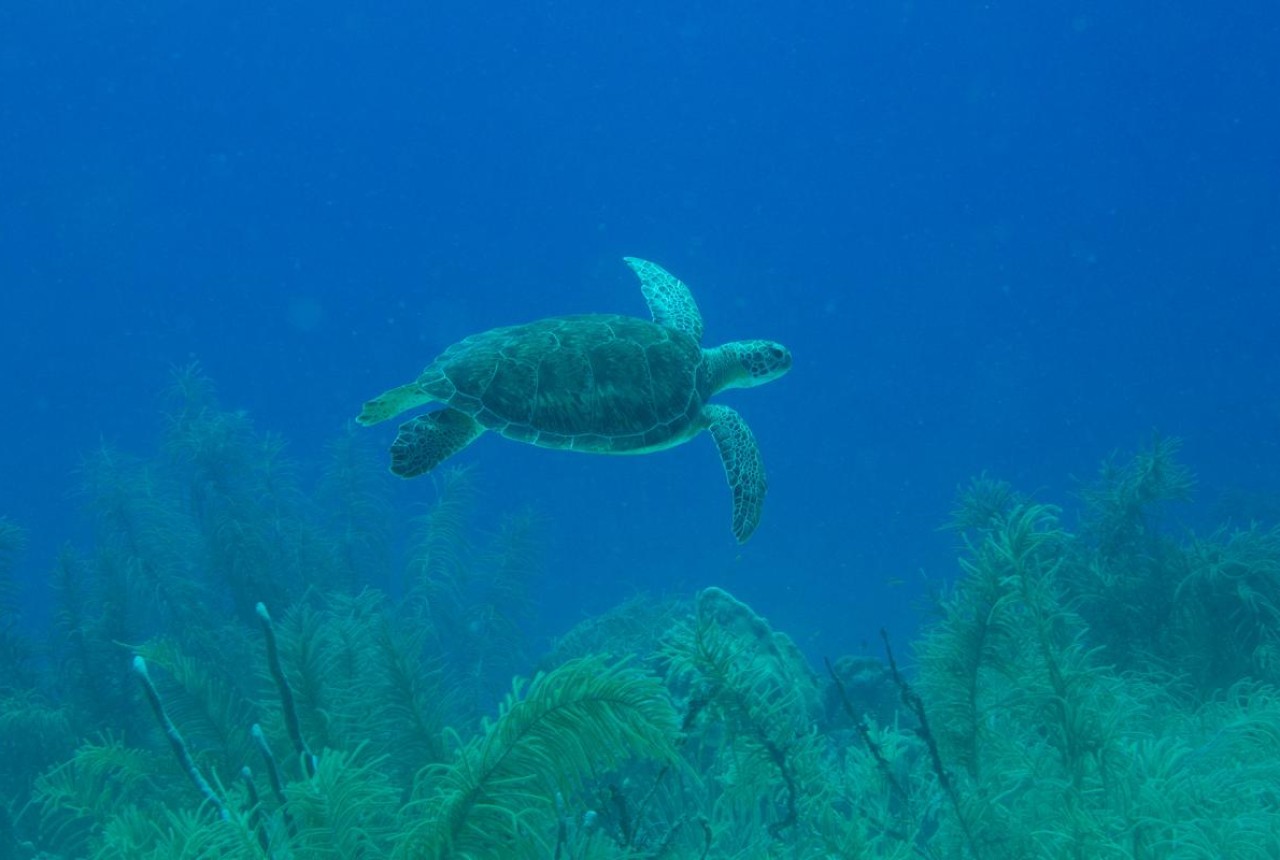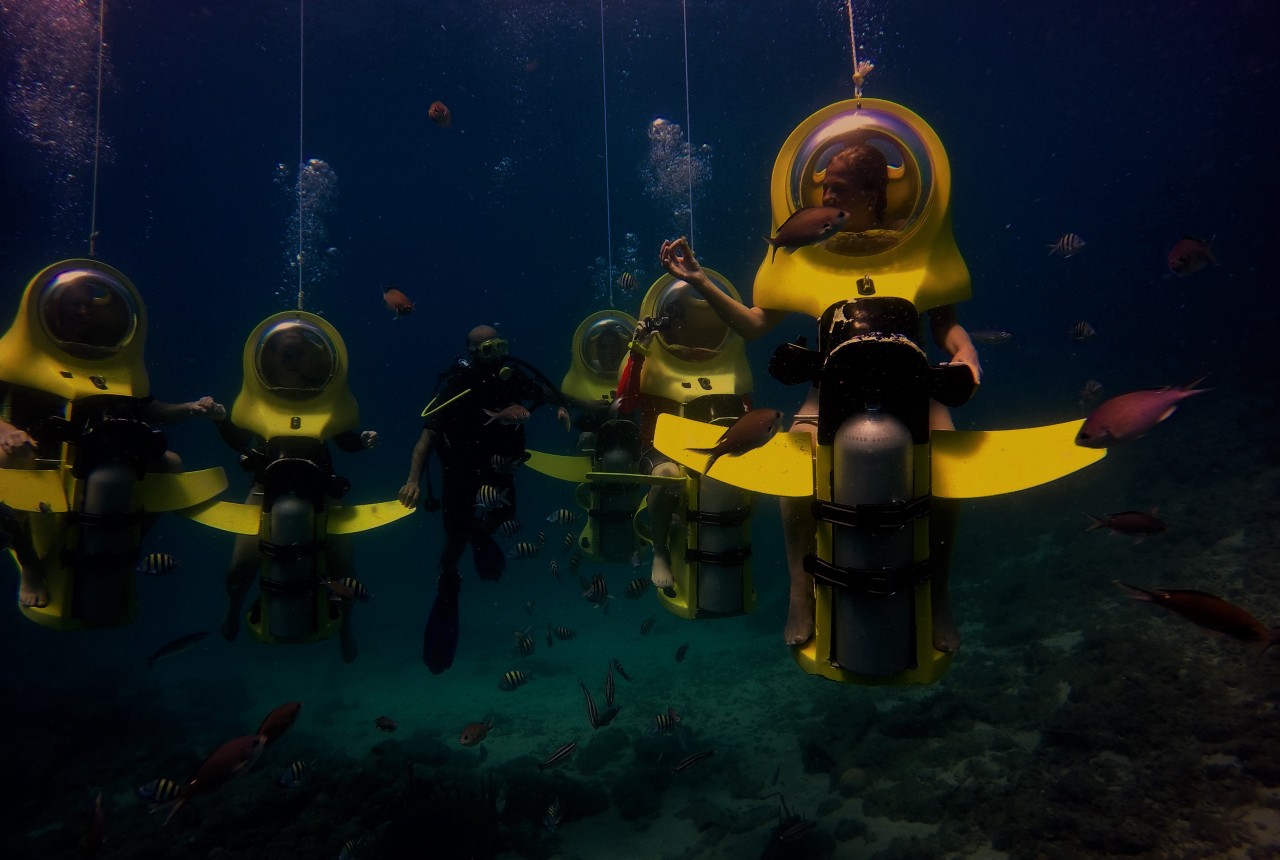 Bounty Adventures
Join us on a daily trip
With more than 20 years of experience and as the only catamaran charter, Bounty Adventures offers by far the most special boat and sailing trips in Curaçao!
Join us on our daily trip to Klein Curaçao, a romantic Sunset Sail or jump on board for a great Snorkel Trip!
Website Bounty Adventures