Enjoy your privacy on the best part of Curaçao
At Bon Bini Seaside Resort you will experience the ultimate tropical vacation
Relax in your detached bungalow and enjoy the view of the azure blue sea. You can enjoy care free at the resort with your family and friends in your free standing bungalow surrounded by palm trees, tropical nature together with a splendid view.
About Bon Bini
Surrounded by tropical palms, lots of space, tranquility and a beautiful view.
Read more
Great allocation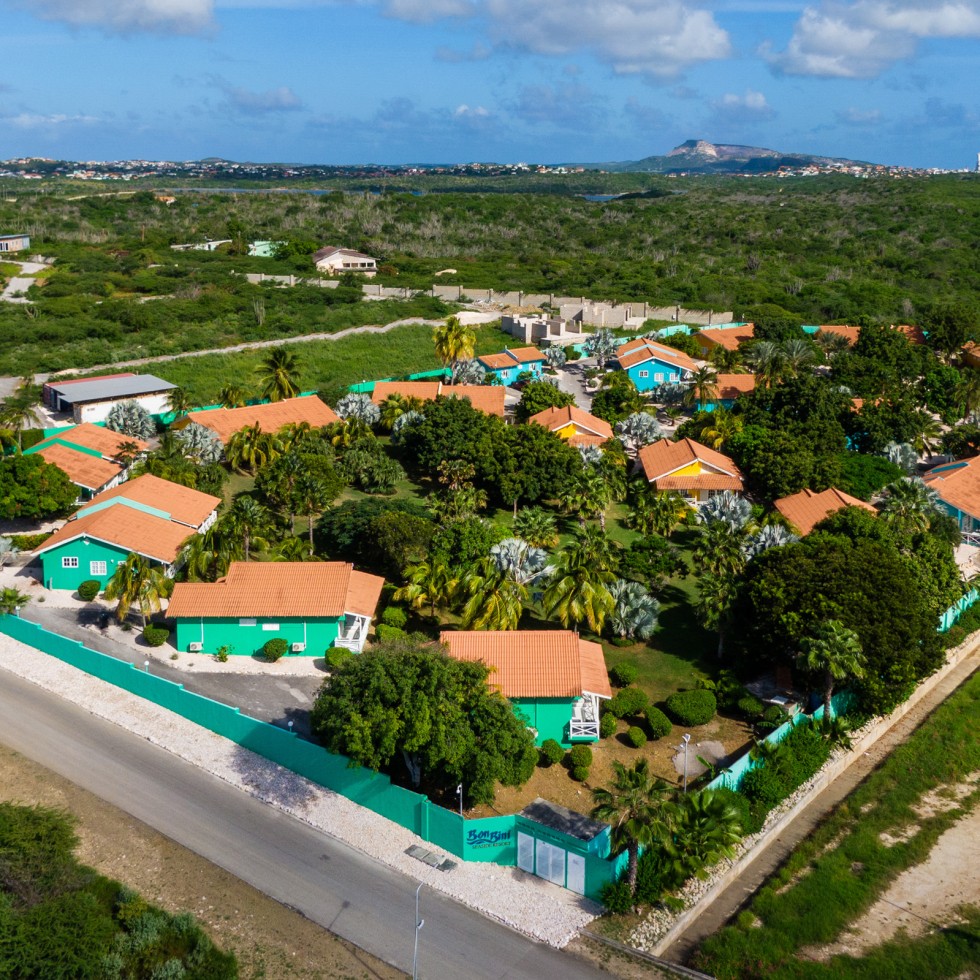 Perfect location
Located in a quiet, attractive and accessible location next to the Caribbean Sea.
About the location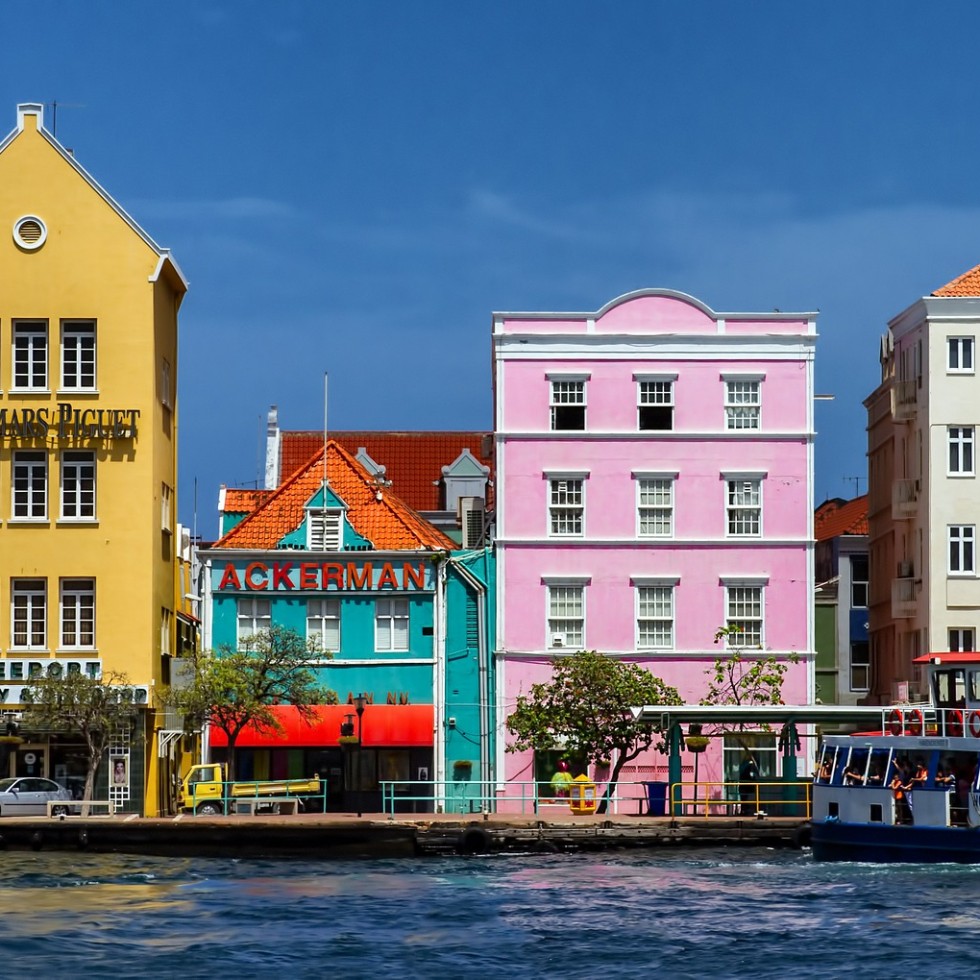 Discover

Curaçao

Tropical island, located in the southern part of the Caribbean Sea.

More information
The Curaçao sun is waiting for you
The choice of destinations to spend a relaxing, sunny holiday the next couple of months is getting smaller. Luckily, Curaçao welcomes you with open arms this fall and winter, at an appropriate distance. The sun on your skin, views over the bright blue sea, a cold drink always within arm's reach; all those worries you've had in the last couple of months will slowly fade away.
Curaçao opened up its borders to welcome tourists again in a controlled manner and the number of positive cases is under control. As a COVID-19 PCR-test is mandatory for all tourists and local measures are in place, the presence of COVID-19 on the island isn't as intrusive. Of course, suitable precautions are in place to keep Curaçao safe for you as a visitor as well as the locals.
So, don't wait any longer. The Curaçao sun is waiting for you. Feel it for yourself!
You can stay as a guest in one of our twentyeight comfortable bungalows with air-conditioning and a veranda. The bungalow is all on the ground floor and you will have everything you need to make your stay a pleasant one.
Enjoy your privacy on the most vibrant part of Curaçao.
View our bungalows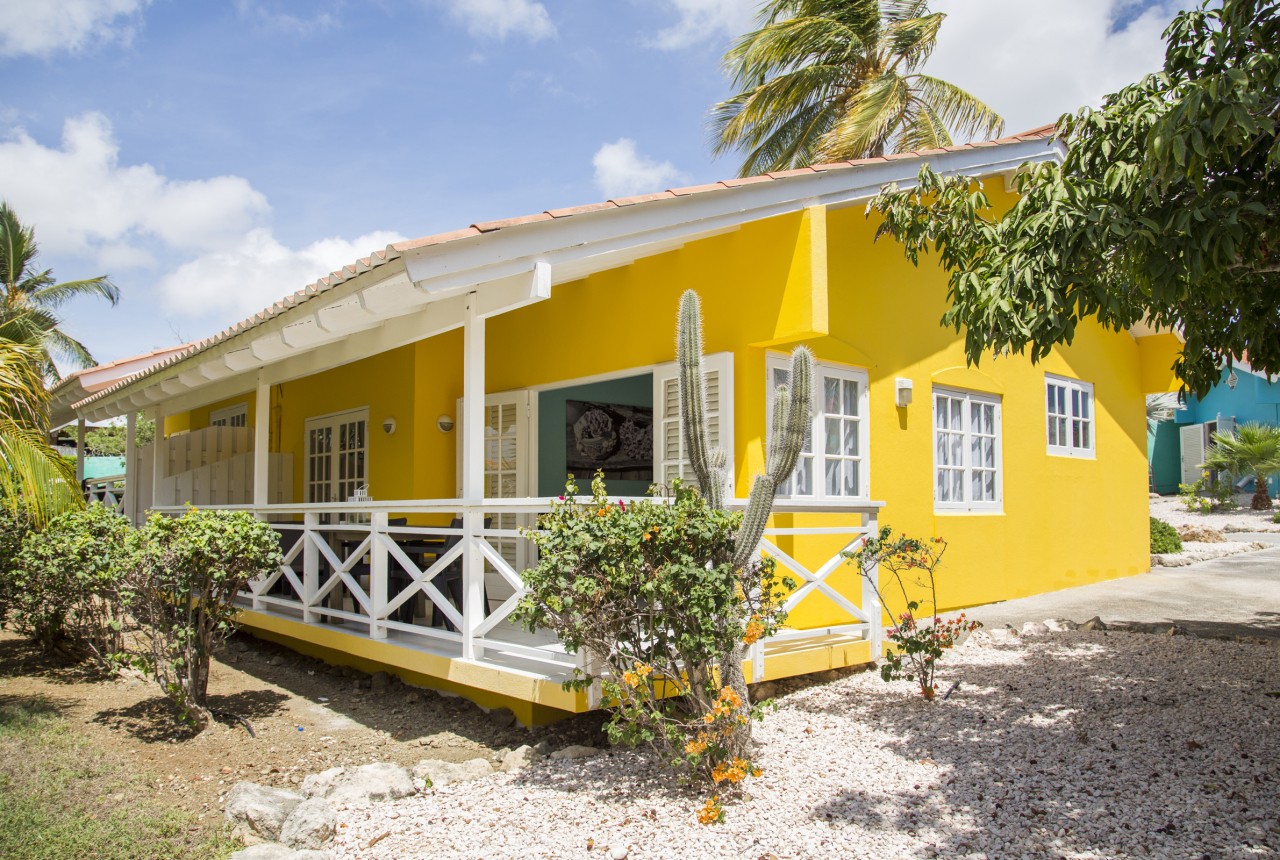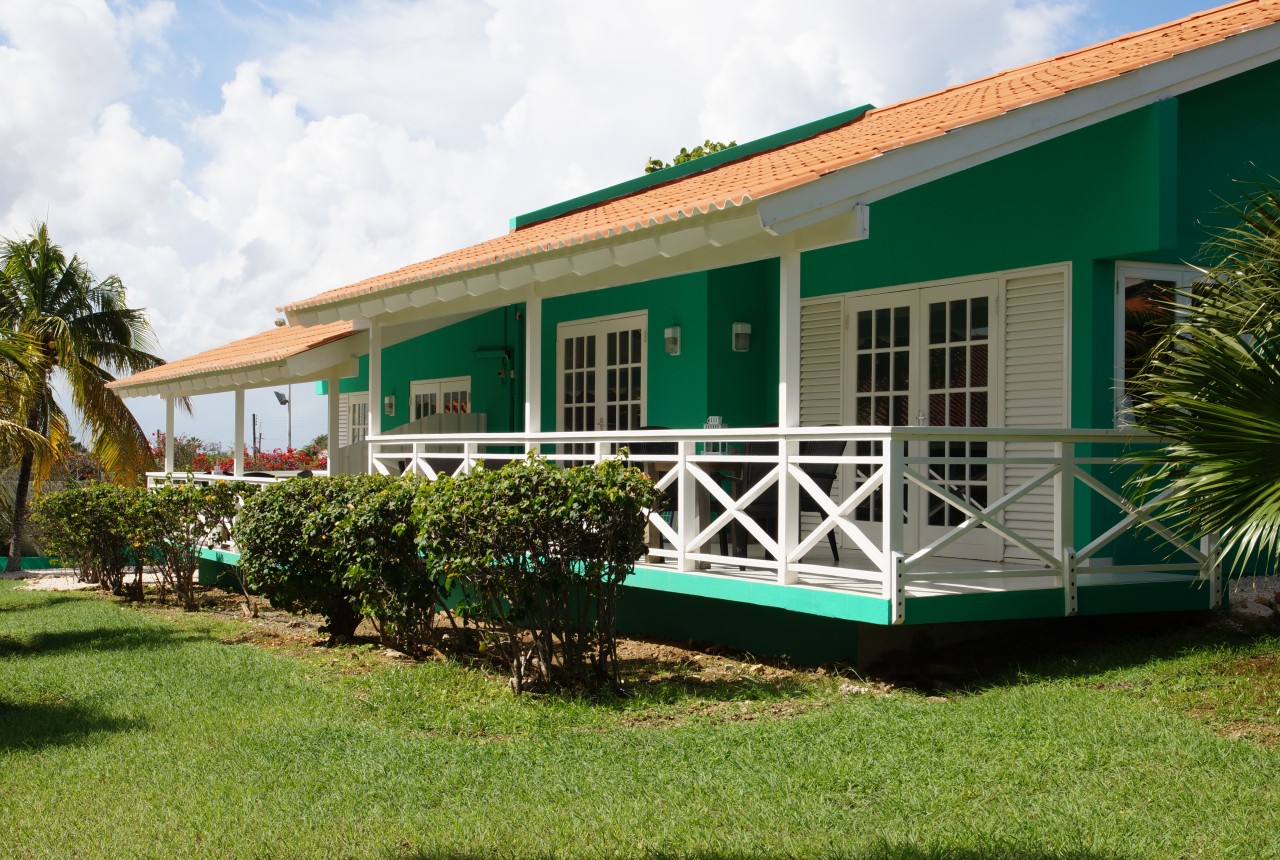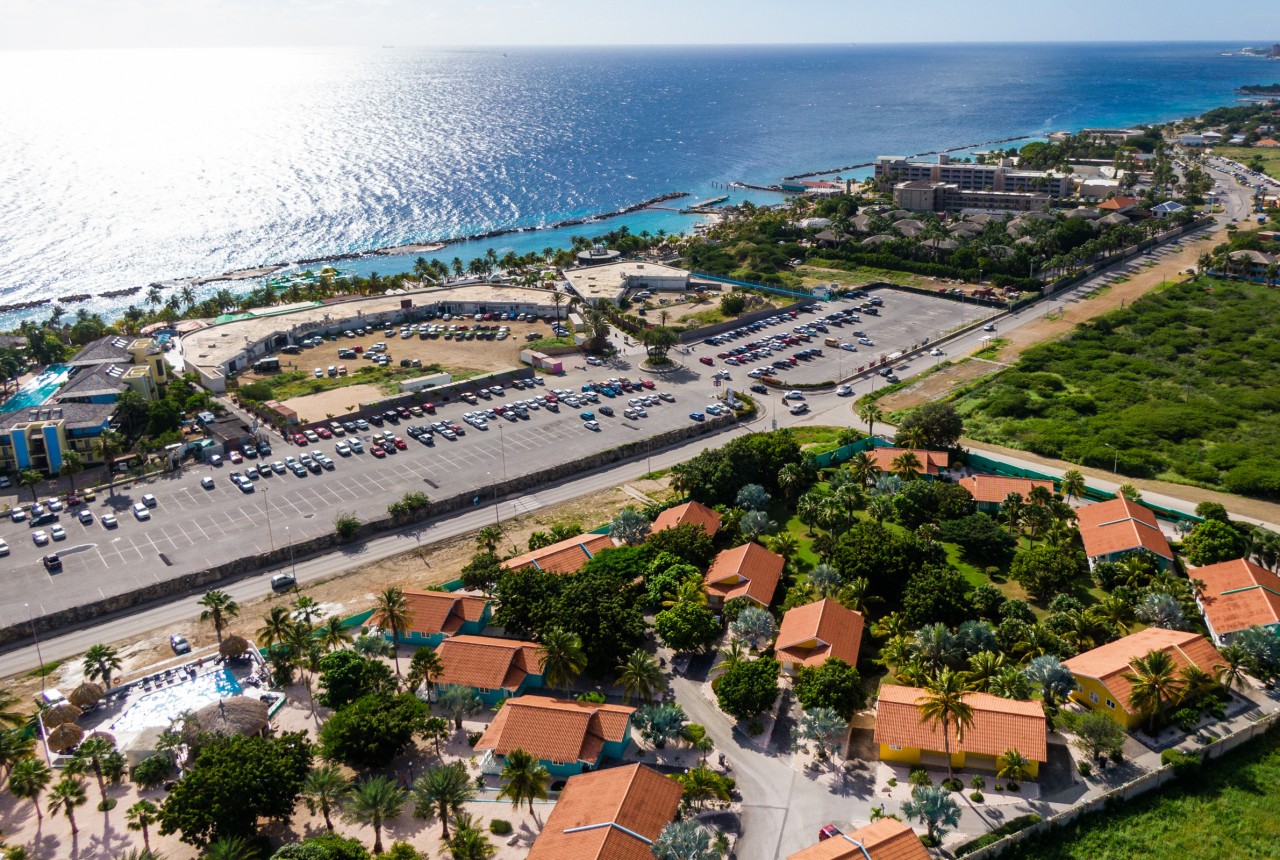 Great allocation
Close to Mambo Beach and Jan Thiel
Bon Bini Seaside Resort is walking distance from the Seaquarium beach, Mambo beach blvd and couple of minutes away from Willemstad where you can go on a shopping spree, eat at the nice restaurants or take a city tour to get to know the historical downtown.
About Bon Bini
Discover Curacao by car
Rent a car during your stay
Rent a car quickly and easily through Paulina Car Rental. Combine your holiday with the convenience of a car and explore the island optimally. Different types of cars are for rent so that you as a family or other company always have a suitable solution.
More information