Enjoy your privacy on the best part of Curaçao
At Bon Bini Seaside Resort you will experience the ultimate tropical vacation
Relax in your detached bungalow and enjoy the view of the azure blue sea. You can enjoy care free at the resort with your family and friends in your free standing bungalow surrounded by palm trees, tropical nature together with a splendid view.
View our offers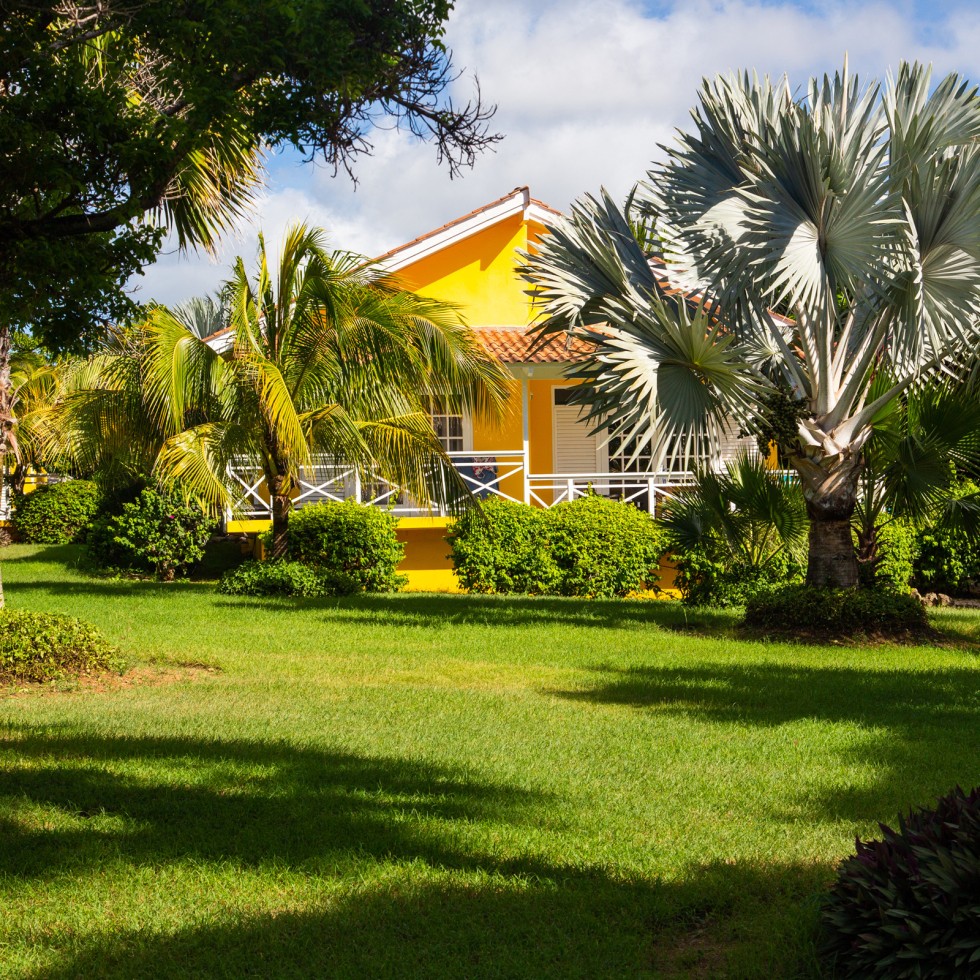 About Bon Bini
Surrounded by tropical palms, lots of space, tranquility and a beautiful view.
Read more
Great allocation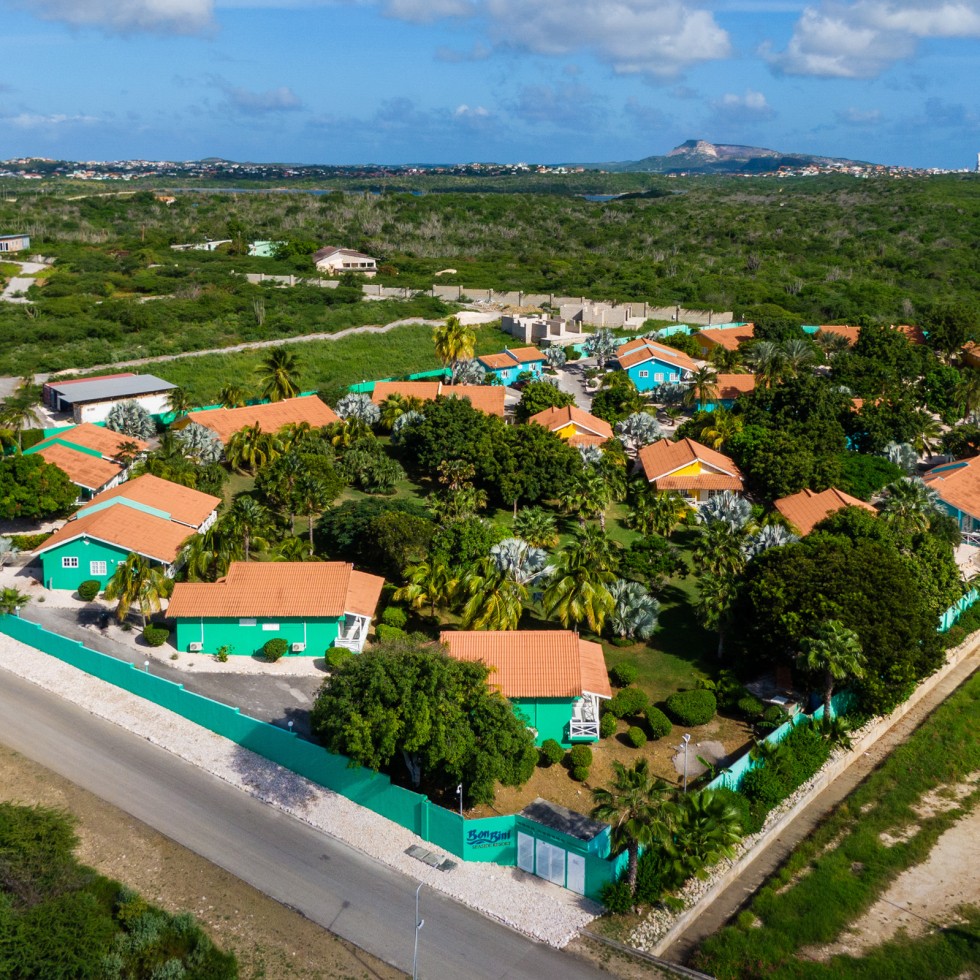 Perfect location
Located in a quiet, attractive and accessible location next to the Caribbean Sea.
About the location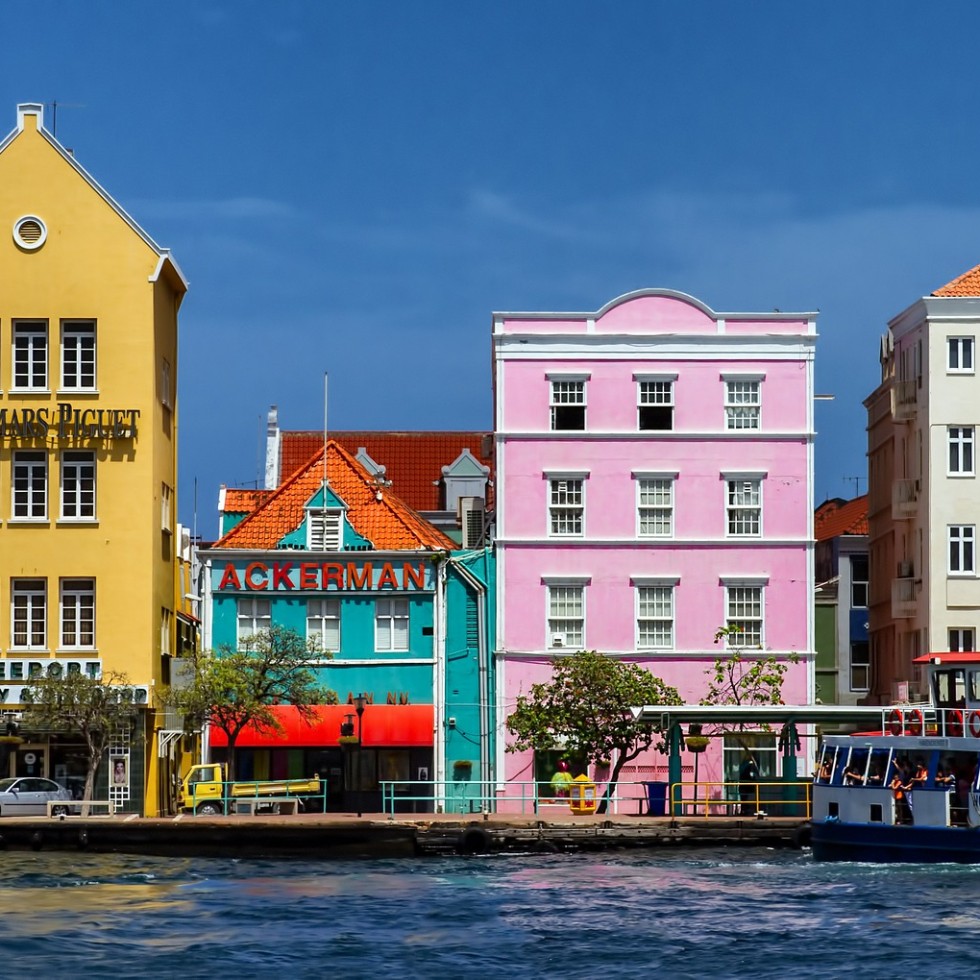 Discover

Curaçao

Tropical island, located in the southern part of the Caribbean Sea.

More information
You can stay as a guest in one of our twentyeight comfortable bungalows with air-conditioning and a veranda. The bungalow is all on the ground floor and you will have everything you need to make your stay a pleasant one.
Enjoy your privacy on the most vibrant part of Curaçao.
View our bungalows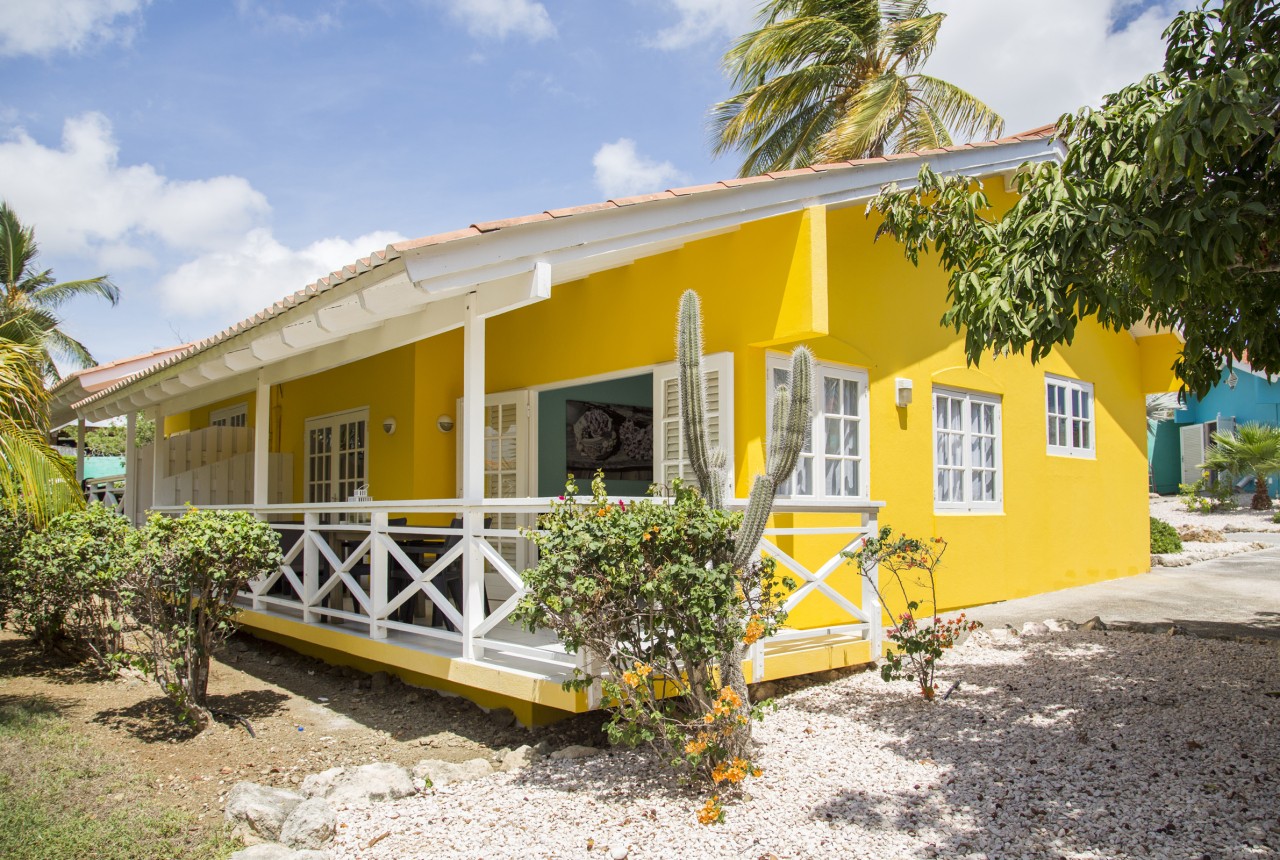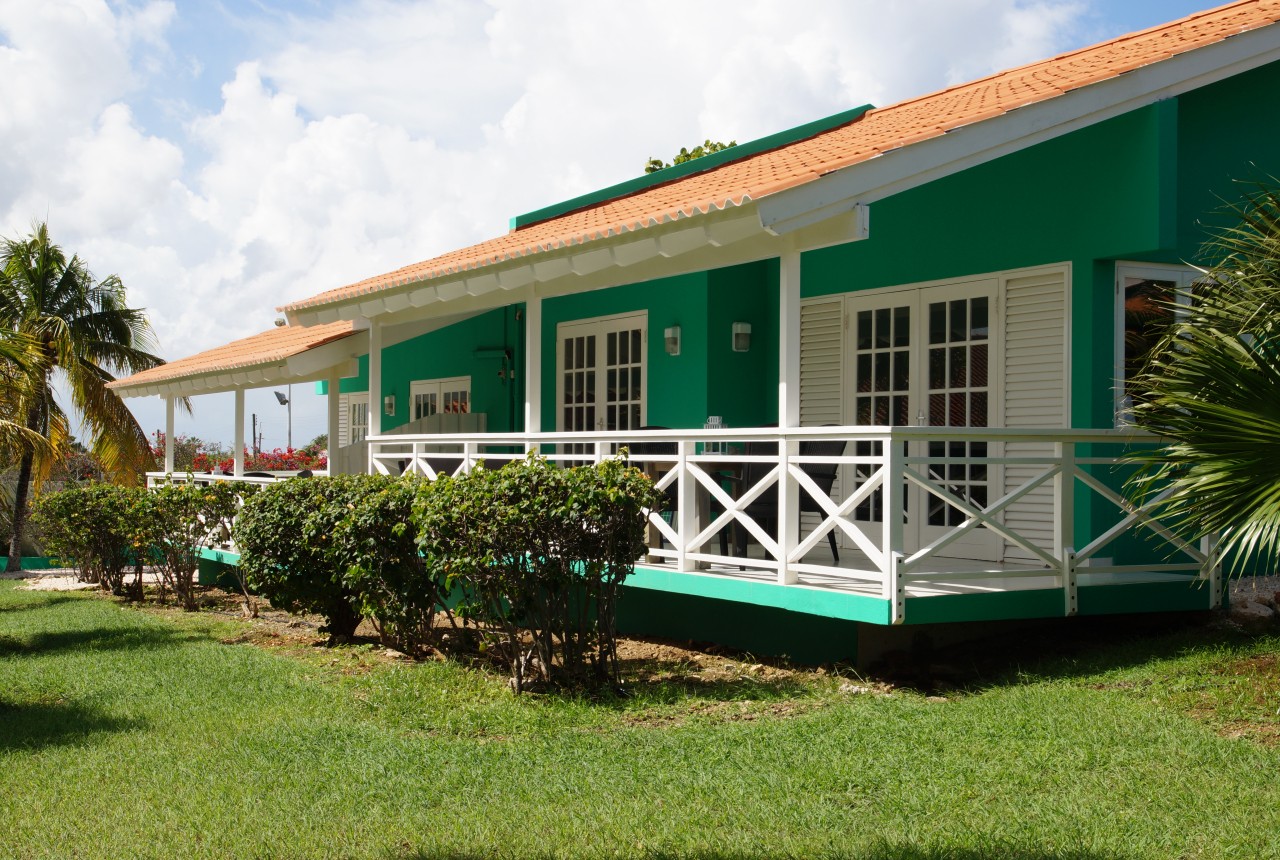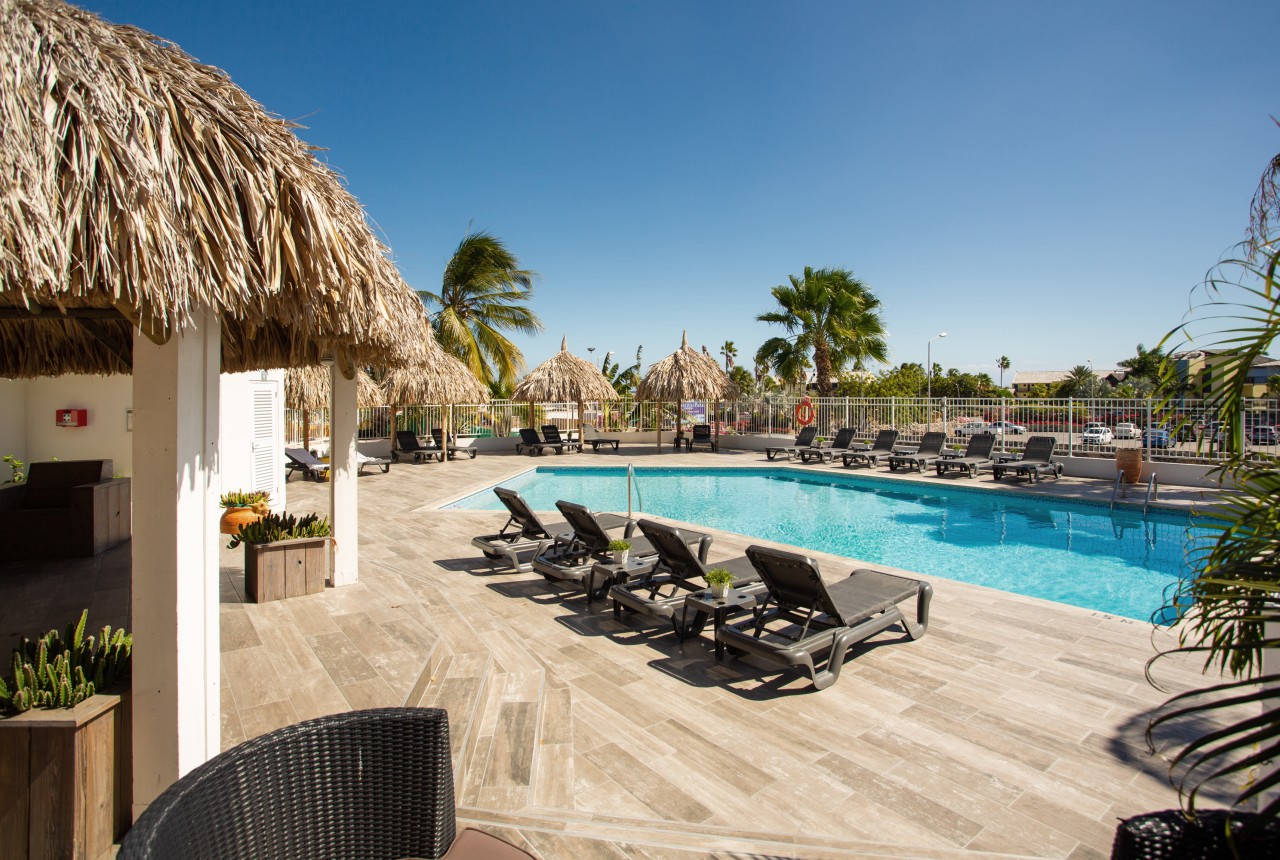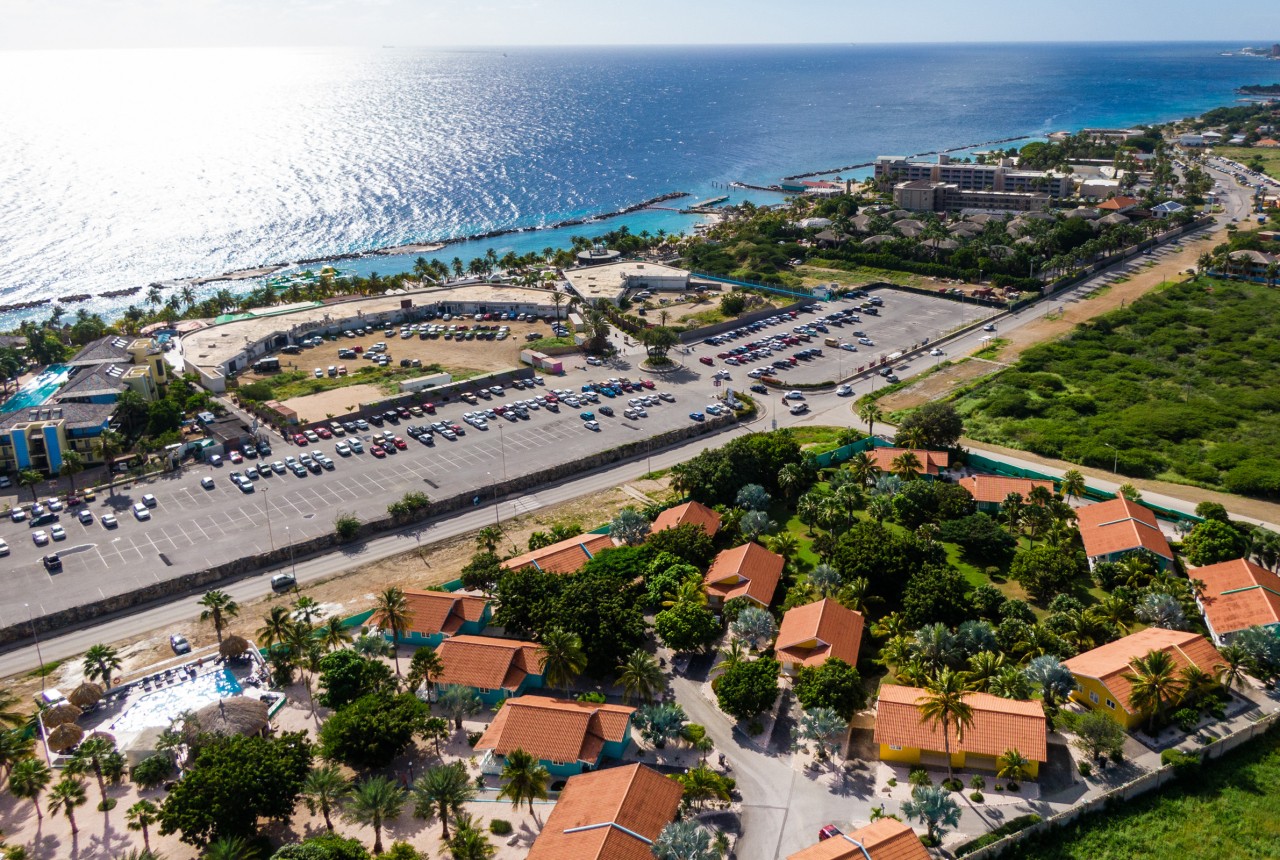 Great allocation
Close to Mambo Beach and Jan Thiel
Bon Bini Seaside Resort is walking distance from the Seaquarium beach, Mambo beach blvd and couple of minutes away from Willemstad where you can go on a shopping spree, eat at the nice restaurants or take a city tour to get to know the historical downtown.
About Bon Bini