Tropical dining, lunch or drinks
The best restaurants of Curaçao are close to Bon Bini Seaside Resort
Mainly in and around Willemstad you can enjoy the typical Caribbean cuisine to international dishes in trendy or local restaurants.
Nightlife of Curaçao
Curaçao has a swinging nightlife with a large range of beach bars, cafés and discos
From piano bars, jazz cafés and sultry night clubs to casinos and party cafés. After a sunny day at the beach and a delicious dinner, there are plenty of opportunities close to Bon Bini Seaside Resort to finish the evening.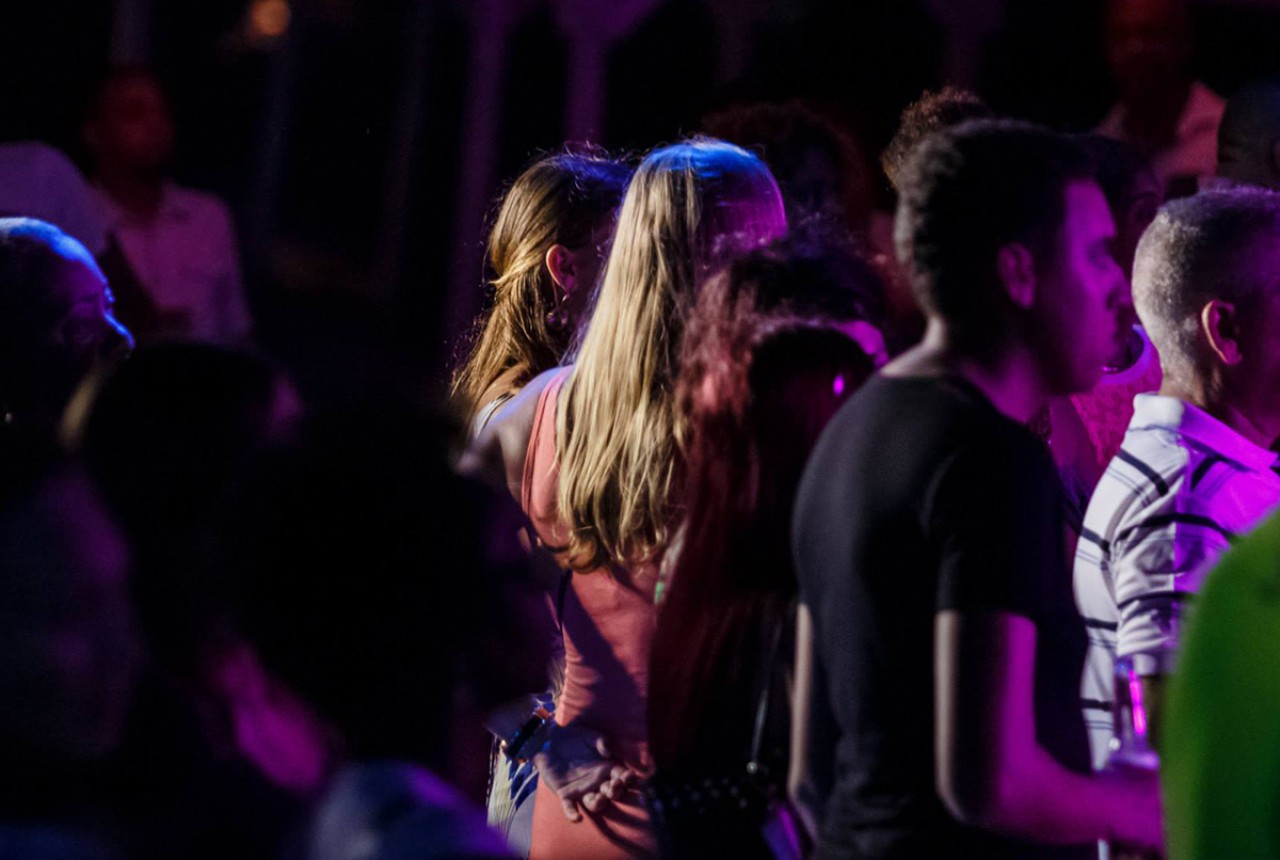 Our recommendations
A night out or a delicious dinner in the immediate area
On Curaçao you can enjoy delicious food and drinks, below are some tips, some of which are within walking distance of the resort.
437 yard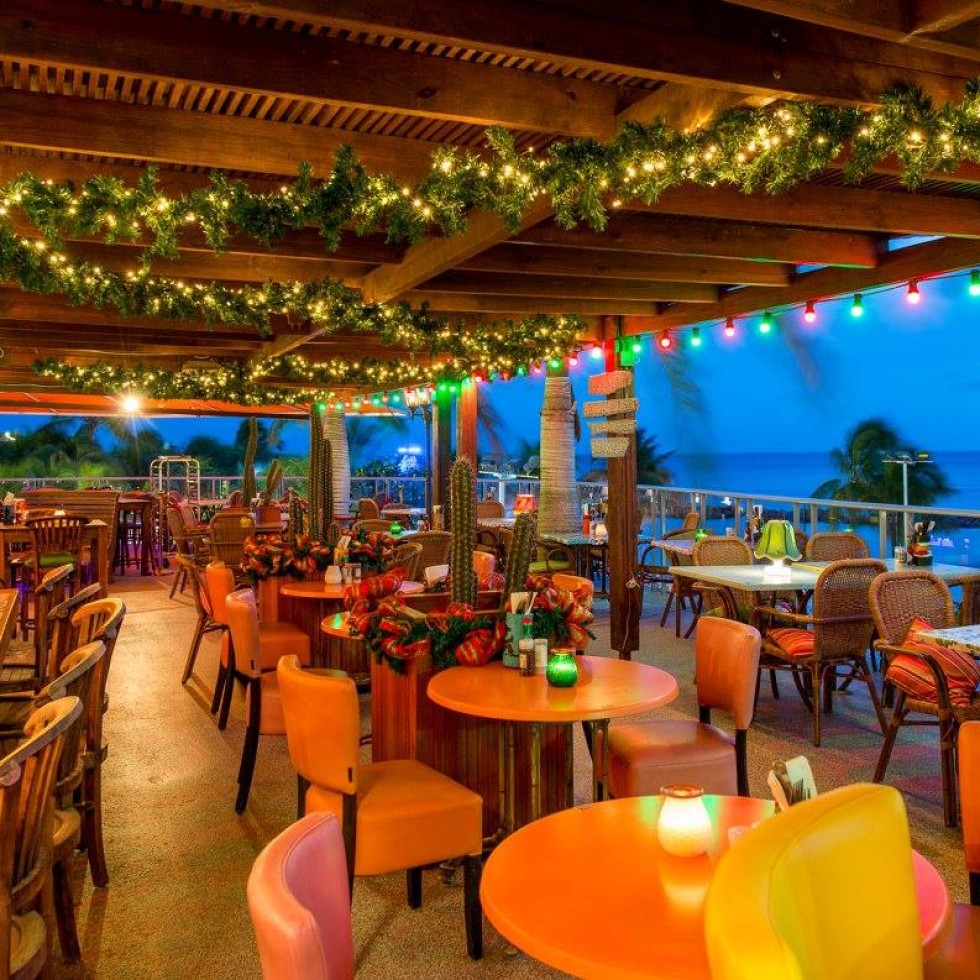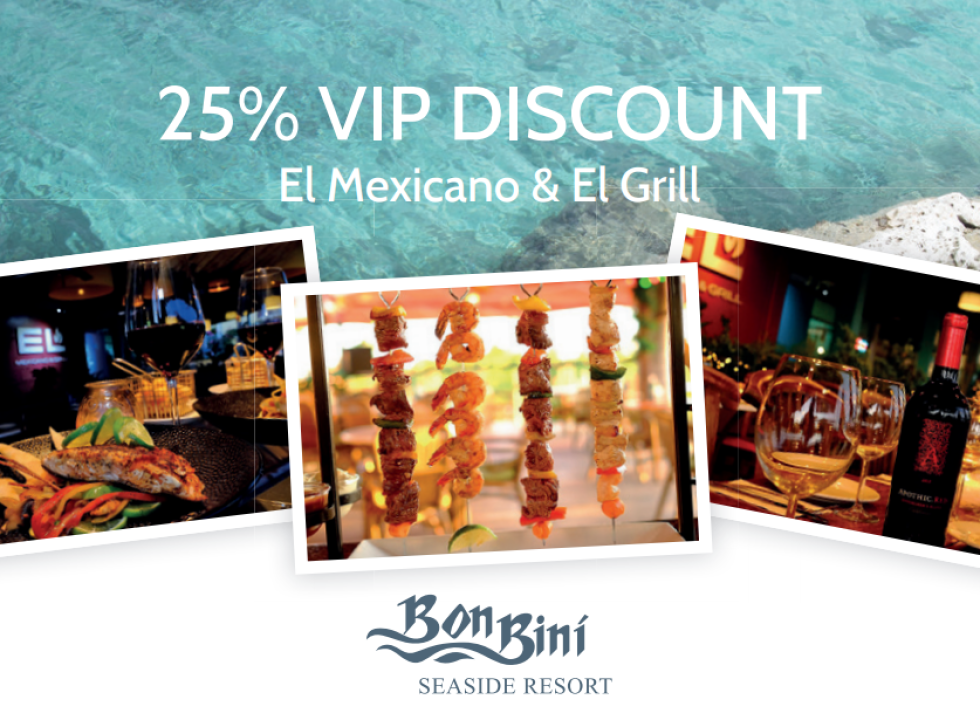 El Mexicano & Grill
Mambo Boulevard
Tapas, grilled meats, fish, Mexican, Fajitas, Burgers, Ribs, Shrimp and more. Dine here with a discount? Please contact our reception in advance.
Visit website
328 yard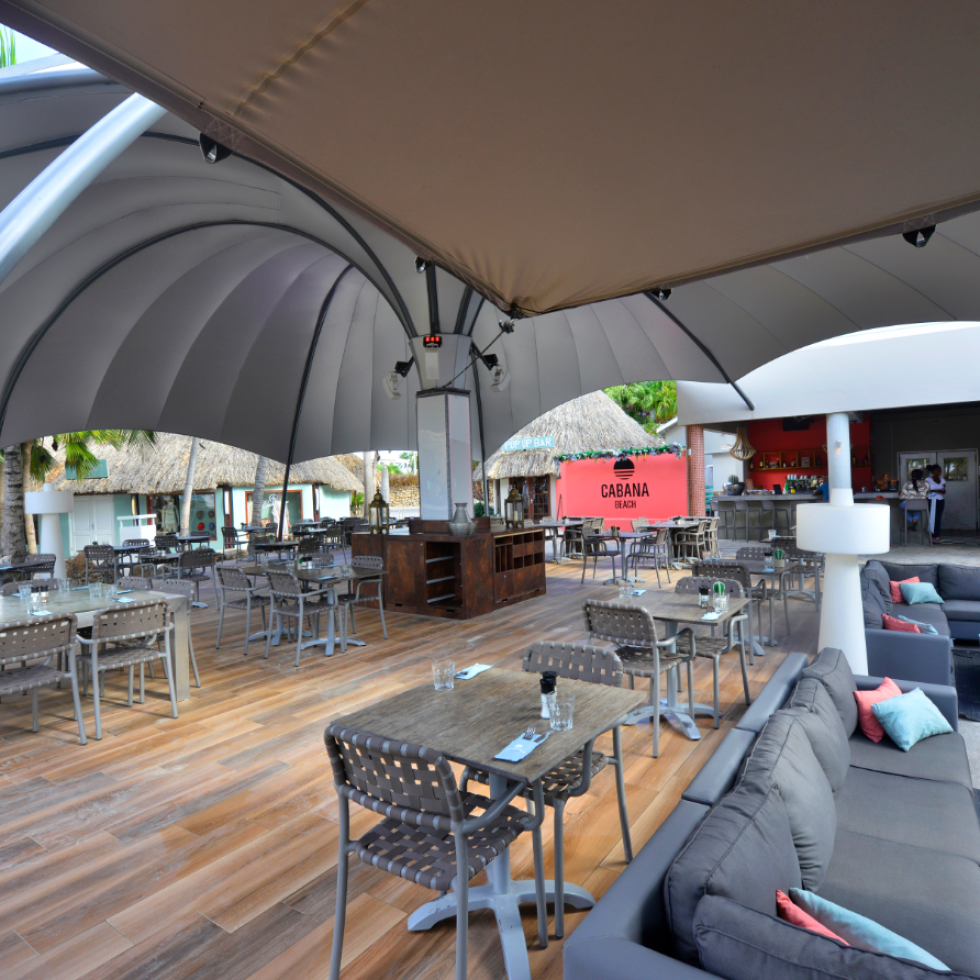 Beachclub Cabana Beach
Mambo Boulevard
An elegant inviting atmosphere for a date evening, family dinner or meeting with friends.
Visit website
437 yard
The Green House
Mambo Boulevard
Excellent Mediterranean cuisine, meat, hamburgers, salads & seafood.
Visit website
207 yard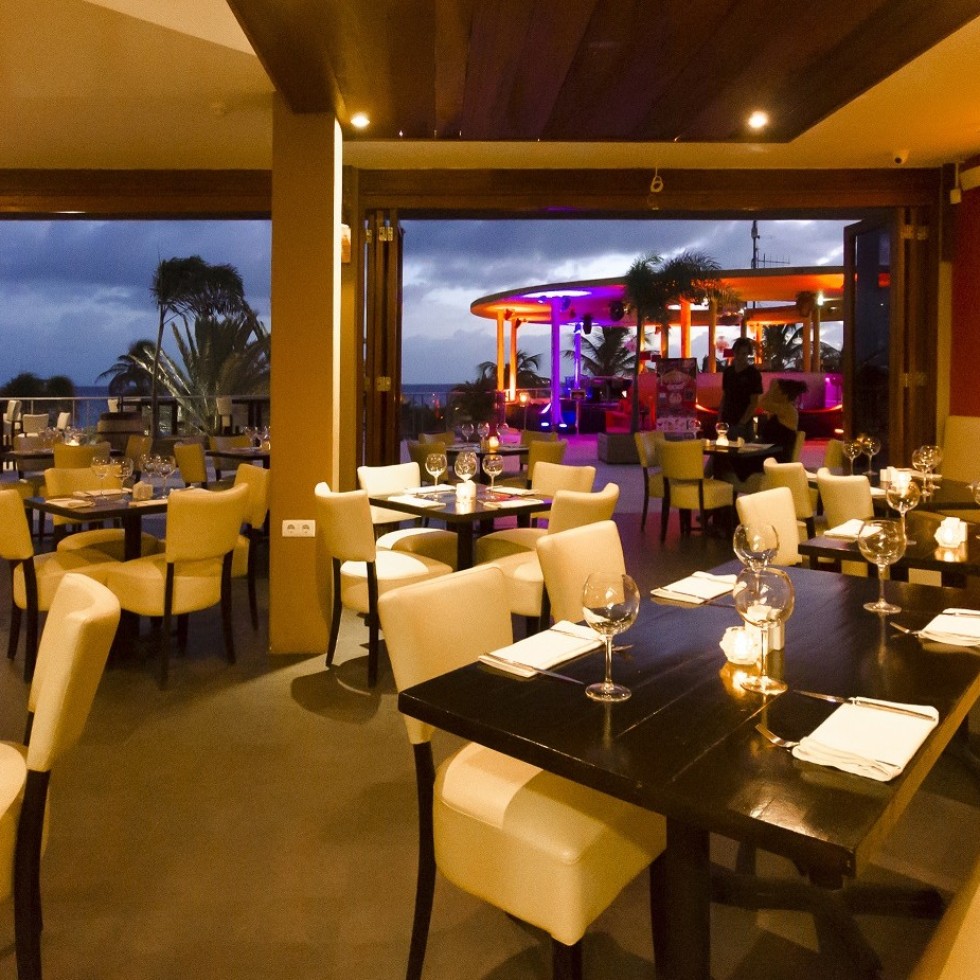 Fuoco Italian Chophouse
Mambo Boulevard
Restaurant with northern Italian influences to redefine the concept of steak.
Visit website
437 yard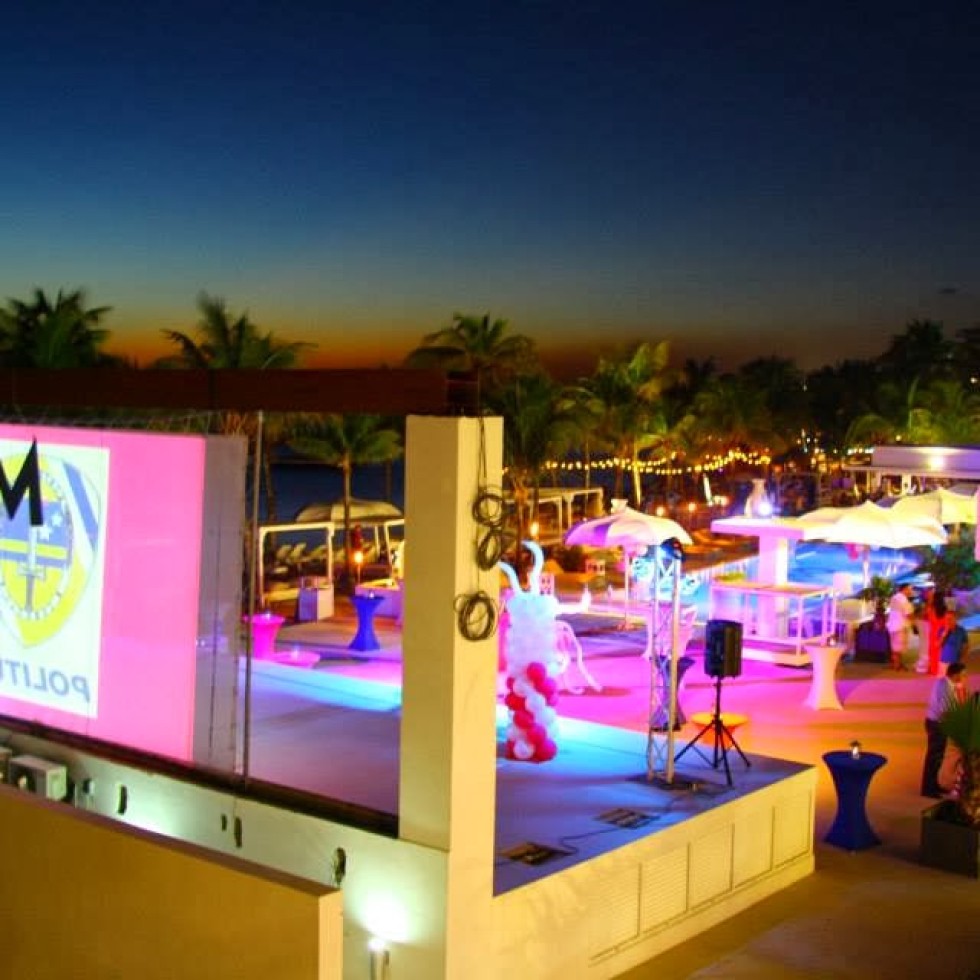 Bollywood Bar & Lounge
Mambo Boulevard
The real taste of India with beach views and Indian dishes for everyone.
Facebook
3 miles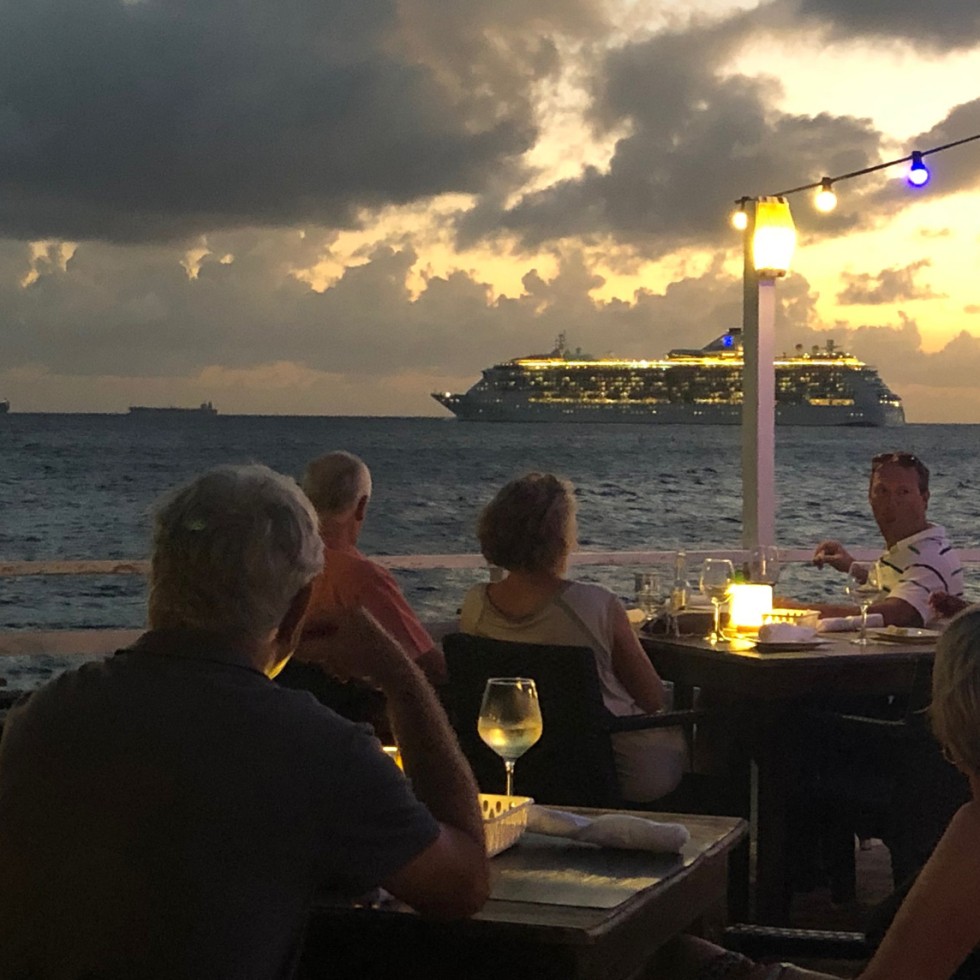 Dal Toro
Willemstad - Waterfortstraat
Restaurant with finely grilled meat and seafood with an Italian twist.
Visit website
3,1 miles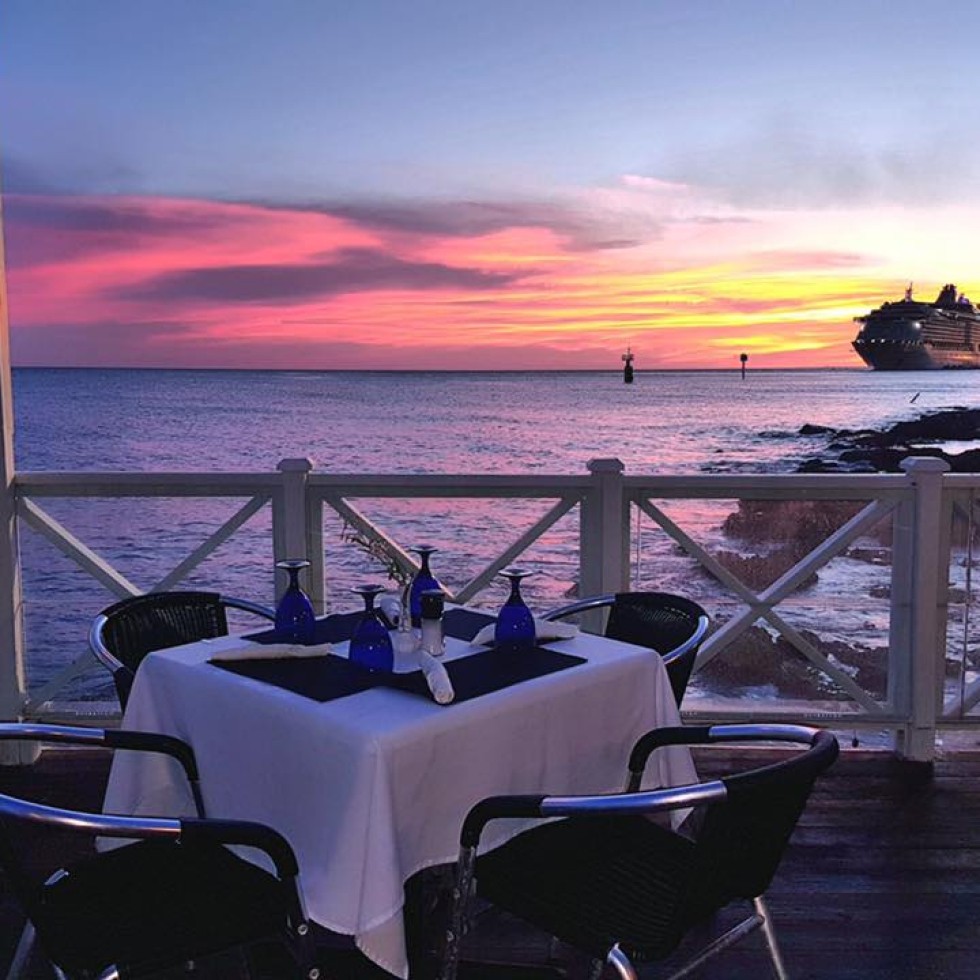 Perla del Mar
Willemstad - Waterfortstraat
Restaurant where the specialties range from freshly caught sea fish to the most juicy grilled tenderloin and T-bone steaks.
Facebook
4,4 miles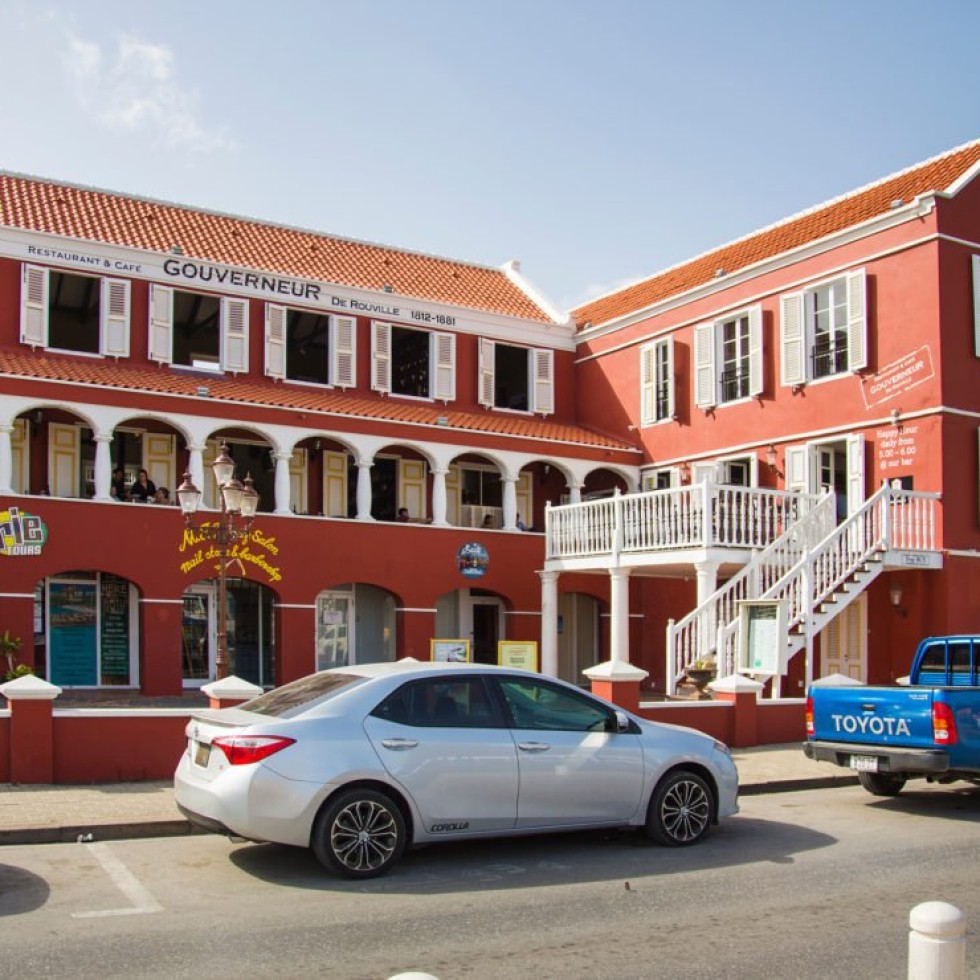 De Gouverneur
Willemstad - De Rouvilleweg
Restaurant specialized in both local and international dishes with its own Caribbean twist.
Visit website
4,5 miles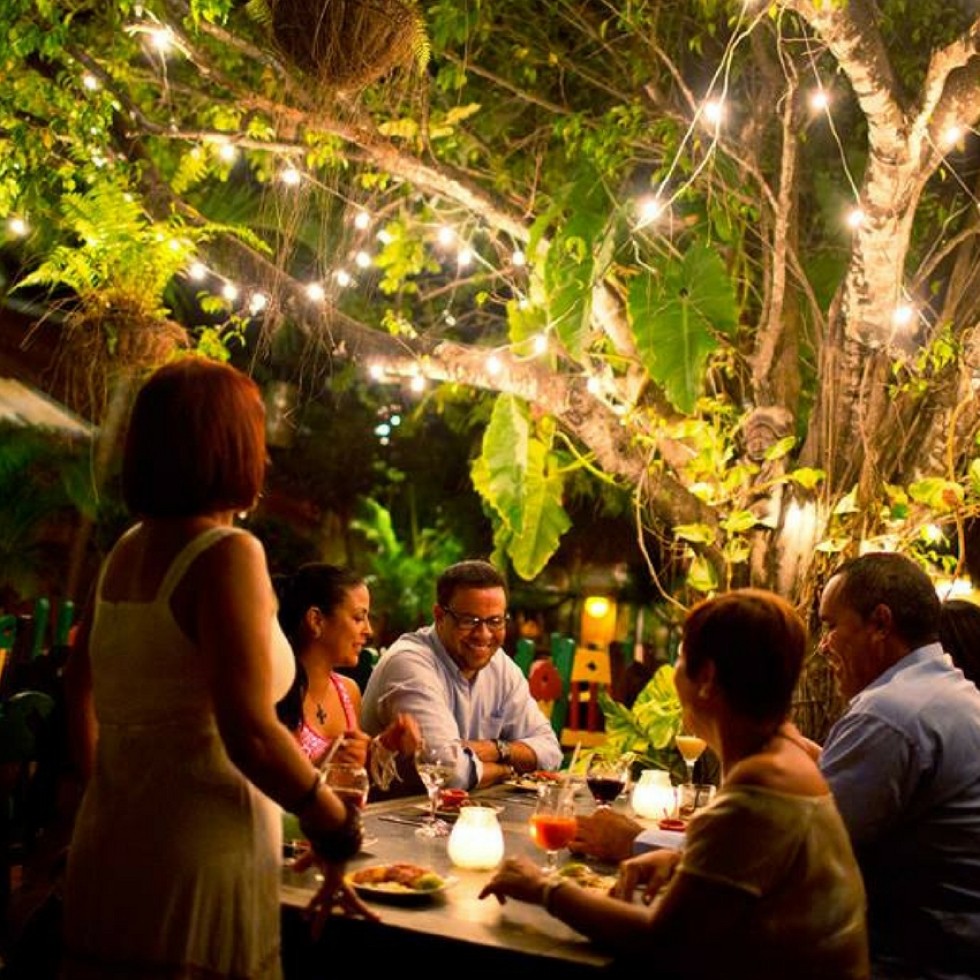 Brakkeput
Brakkeput mei mei
Country house with a variety of meat, chicken and fresh fish from the charcoal grill and typical Caribbean snacks.
Visit website