Carefree enjoyment in a comfortable bungalow with lots of privacy and a panoramic view
Just 300 meters from the beach and 4 minutes from Willemstad. Carefree enjoyment in a comfortable bungalow with lots of privacy and panoramic views. Resort Mambo Beach feels like paradise on earth. Our 28 large bungalows are fully equipped. Your bungalow has air conditioning and free WiFi. Take a virtual look at our resort. Or book a bungalow with your family or friends directly at the atmospheric and peaceful Resort Mambo Beach and experience the ultimate holiday feeling.
Book your dream vacation now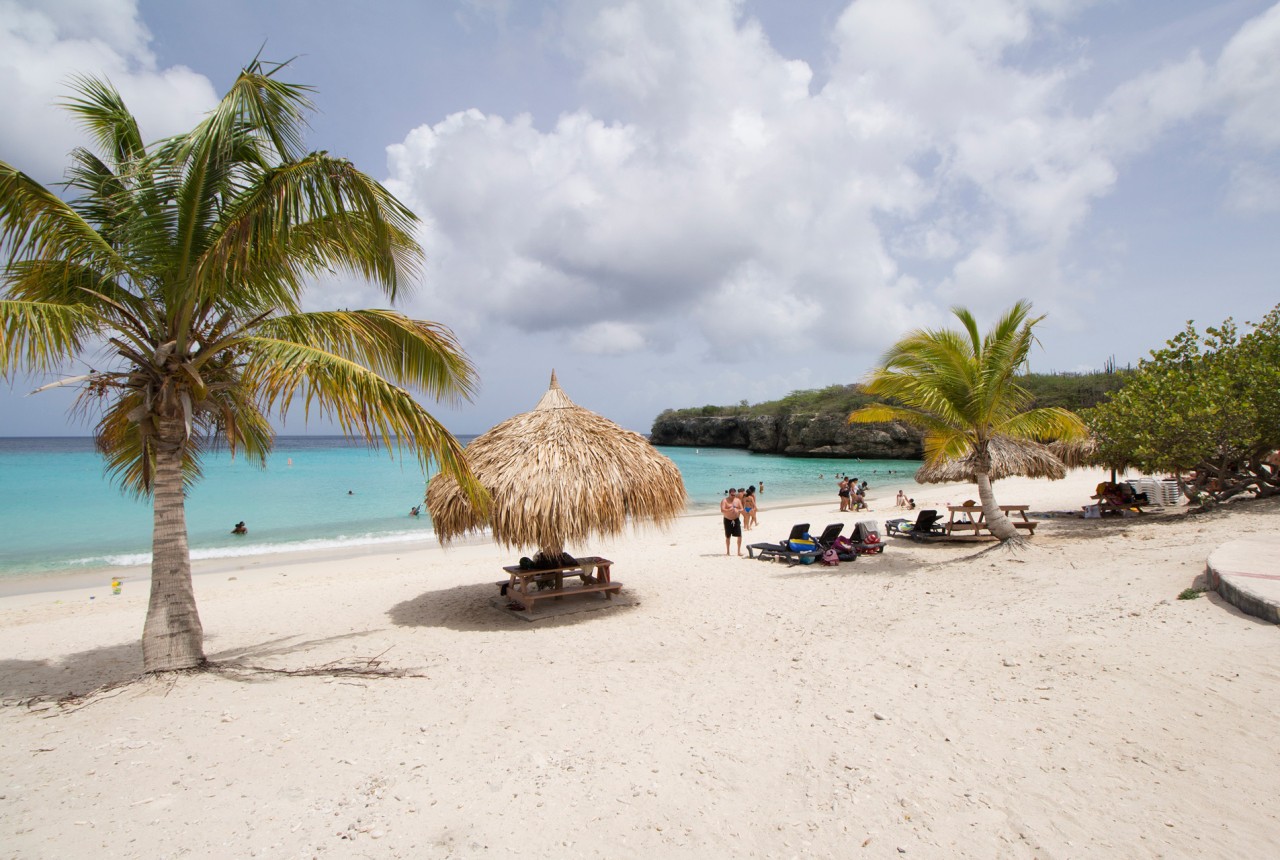 Relaxing stay on the Caribbean Sea
Resort Mambo Beach has an outdoor swimming pool and sun terraces and is beautifully situated in a garden rich environment. The modern bungalows are colorfully decorated. You can choose a bungalow with one or two bedrooms with Queen beds, for a maximum of four or six people. The bungalows have an attractive, spacious living room with television, open kitchen with facilities and doors to the veranda. The porch has two sun beds. You are close to everything. Resort Mambo Beach is located on the Caribbean Sea. It is only five minutes by car to the nearest supermarket. As a guest you have free access to the beautiful, expansive Mambo Beach boulevard and the child-friendly beach.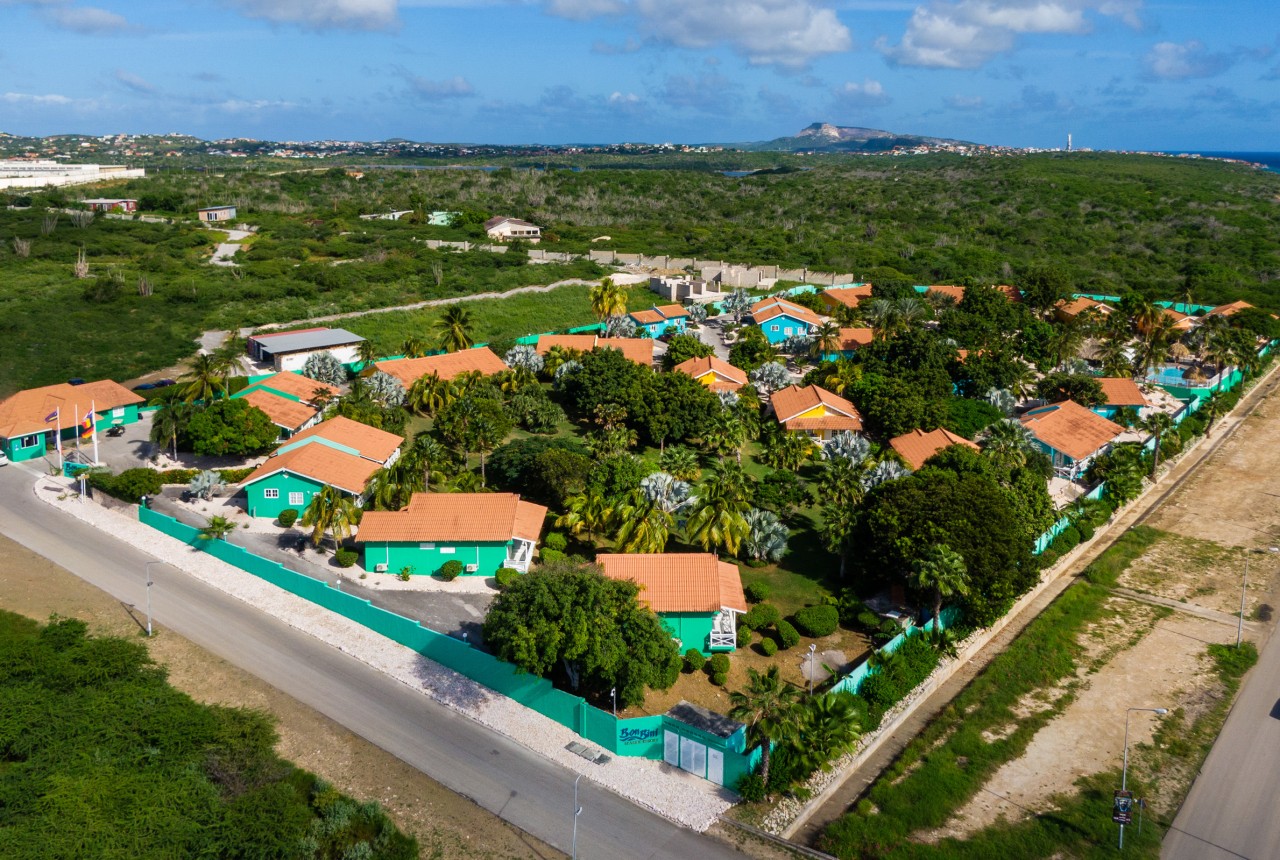 Nice trips from Resort Mambo Beach
The centrally located Resort Mambo Beach is the ideal base for fun excursions and activities. If you want to be active on the land, walking is hiking. mountain biking or a jeep safari is a good option. Or go for exciting and interesting water activities such as an underwater safari, a boat or sailing trip or a visit to the unique Curacao Sea Aquarium. It is wonderful to relax on the beaches of Mambo Beach, Playa Kenepa and Cabana Beach. Near Resort Mambo Beach, in and around Willemstad, you will find the best restaurants of Curaçao and the vibrant nightlife of Curaçao.
Book directly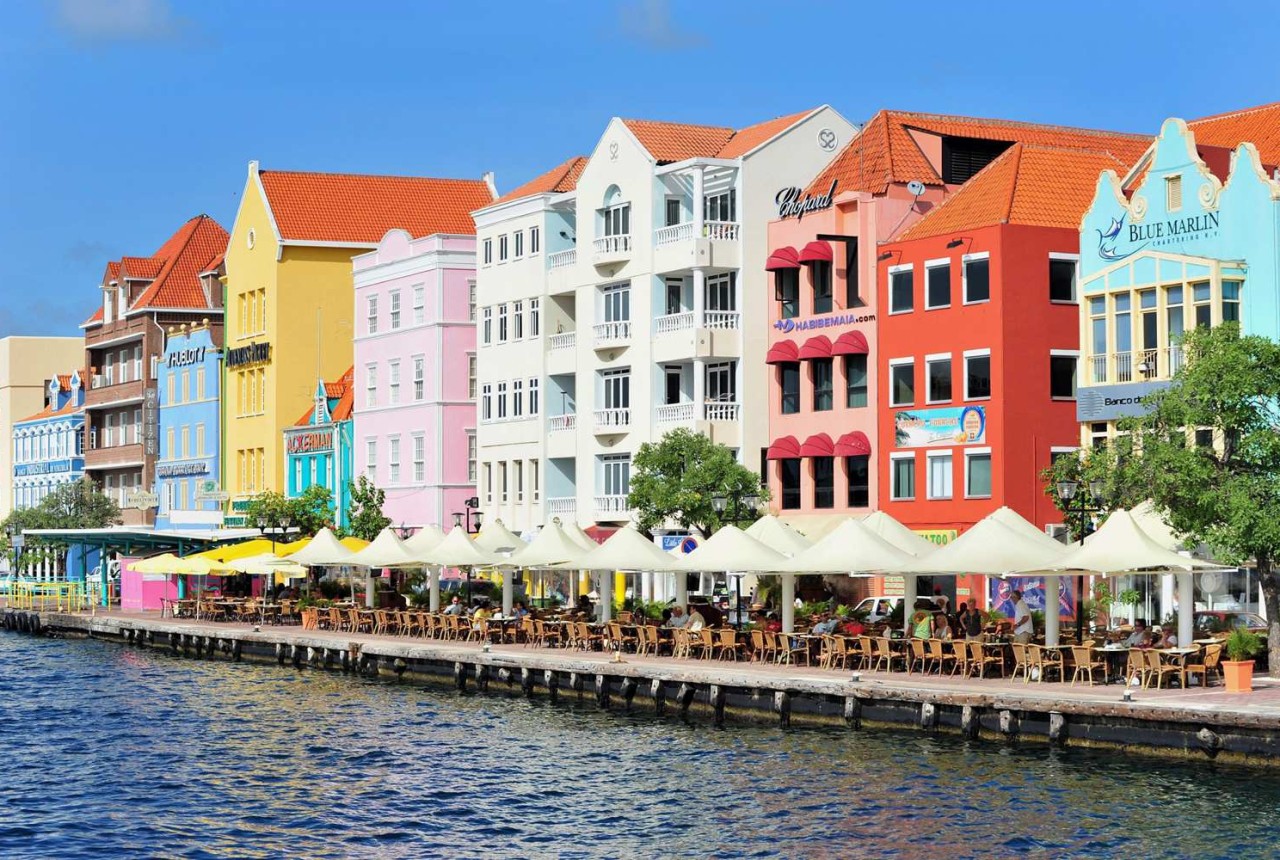 Resort Mambo Beach is approximately 20 minutes from the airport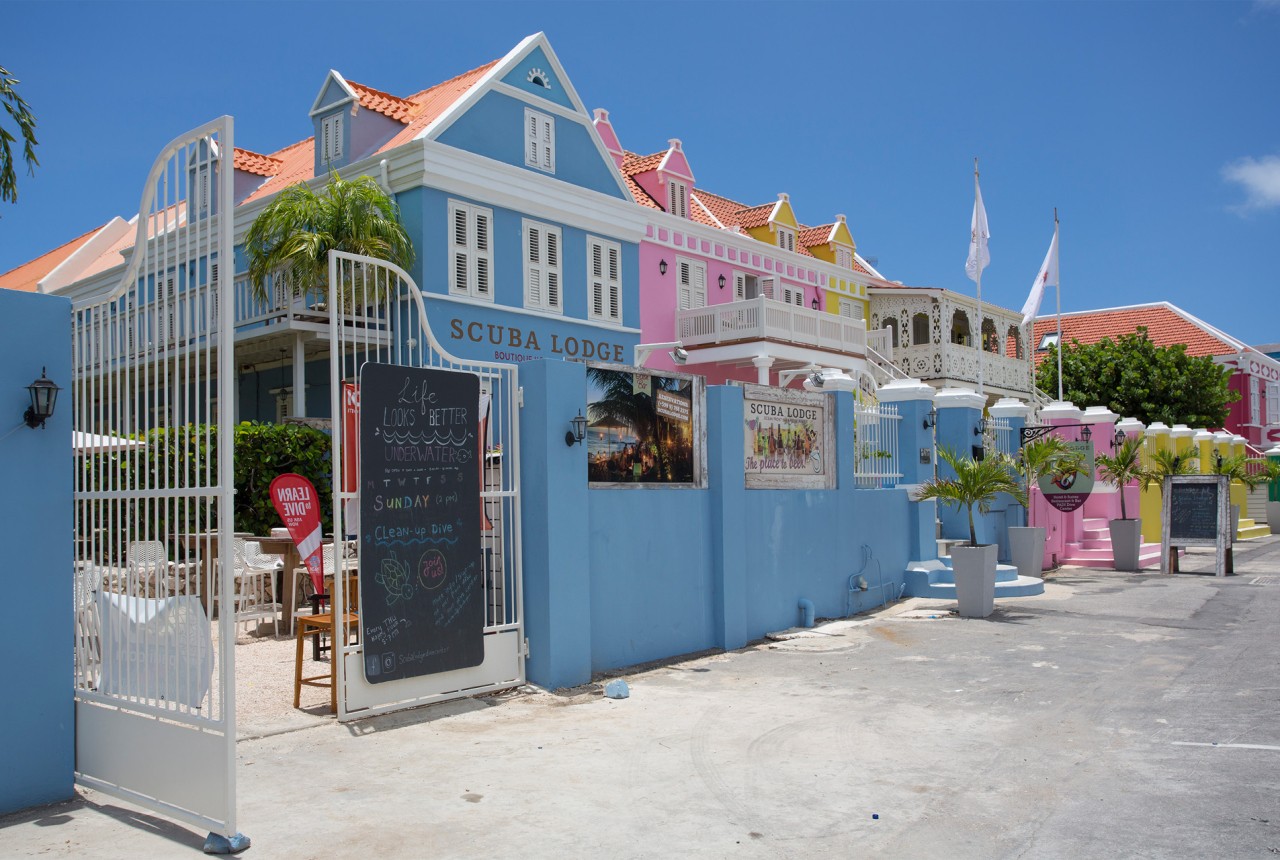 Your holiday home at Mambo Beach is approximately 20 kilometers from Hato International Airport
If required, we can arrange the transfer from and to the airport. Do you want your own holiday home on a beautiful, sun-drenched island? Contact us or book your holiday home at Mambo Beach directly.