A wonderful holiday at Bon bini Seaside resort
Are you looking for a holiday home on Curaçao, with lots of privacy, space, entertainment and sun, sea and beach? Choose Bon Bini Seaside Resort, where there are 28 comfortable, luxurious and affordable bungalows for a wonderful holiday on this island in the southern Caribbean Sea. Your holiday home on Curaçao is peacefully situated in a royal garden with tropical palm trees and a large swimming pool within easy reach. You can walk to the pearly white beach of Mambo Beach, the popular Sea Aquarium and the lively capital city of Willemstad is just ten minutes away. All the more reason to book a vacation home on Curaçao right away.
Book your dream vacation now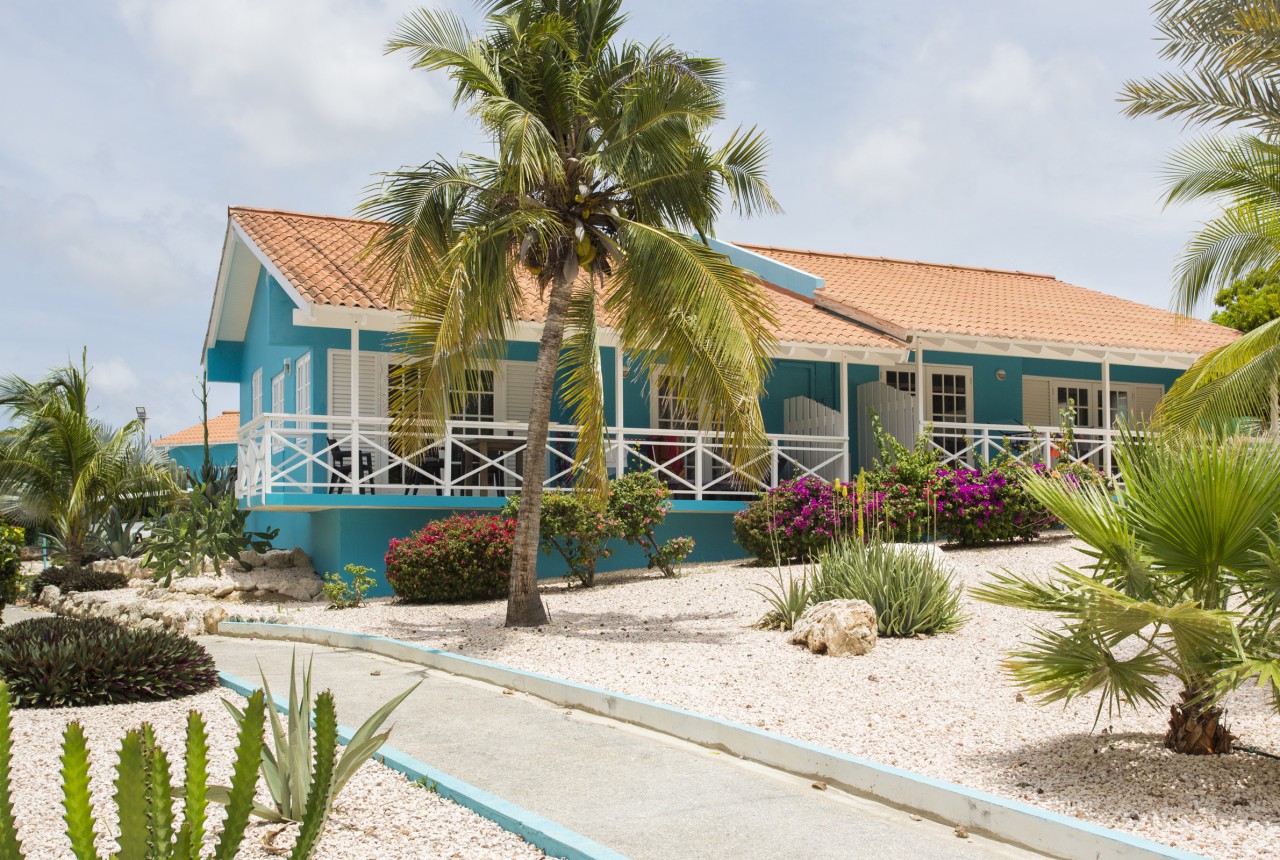 Take a virtual tour and taste the holiday feeling
You will lack nothing in your holiday home on Curaçao. Your bungalow with one or two bedrooms (for a maximum of four or six people) with Queensize beds has air conditioning and free Wi-Fi. In the spacious living room there is television and telephone. The open kitchen has all necessary kitchen accessories and doors to the veranda, where there are two sun beds. Optionally a cot and / or dining chair is possible. Be inspired and view our beautiful photo album and take a look at our resort via a virtual tour. You get a good impression of your holiday home in Curaçao in this way.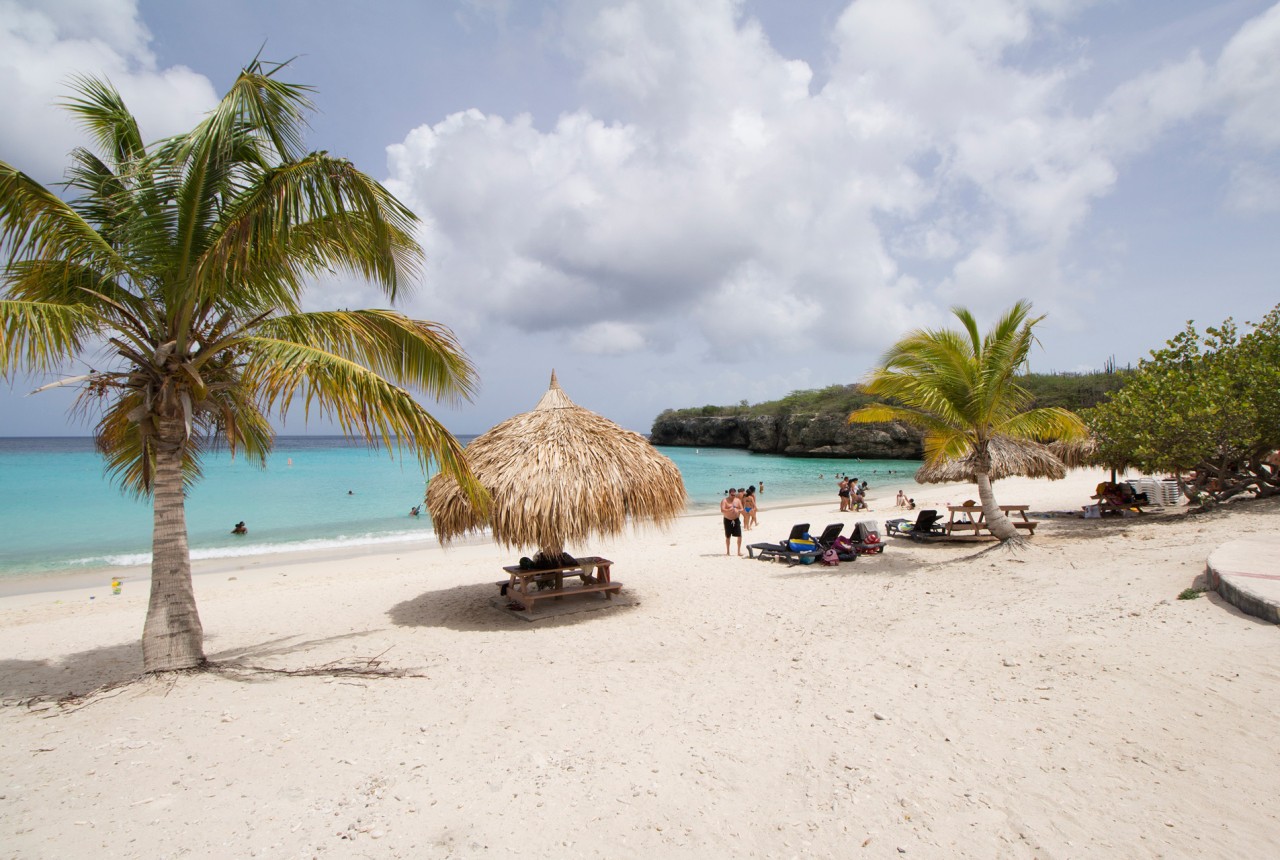 Your vacation home on Curacao is just a few hundred meters from the snow-white beach and the azure Caribbean Sea. You can relax on the beach and enjoy water activities such as Aquafari or Bounty Adventures. Or do you want to be active on the land? There are more than forty trails for hikers and hikers, you can explore the colorful Curaçao on the mountain bike or rent a jeep to explore the entire island. Then to set the mood with some food and drink in the form of a tropical dinner or a visit to a beach bar, cafe or discotheque.
Book directly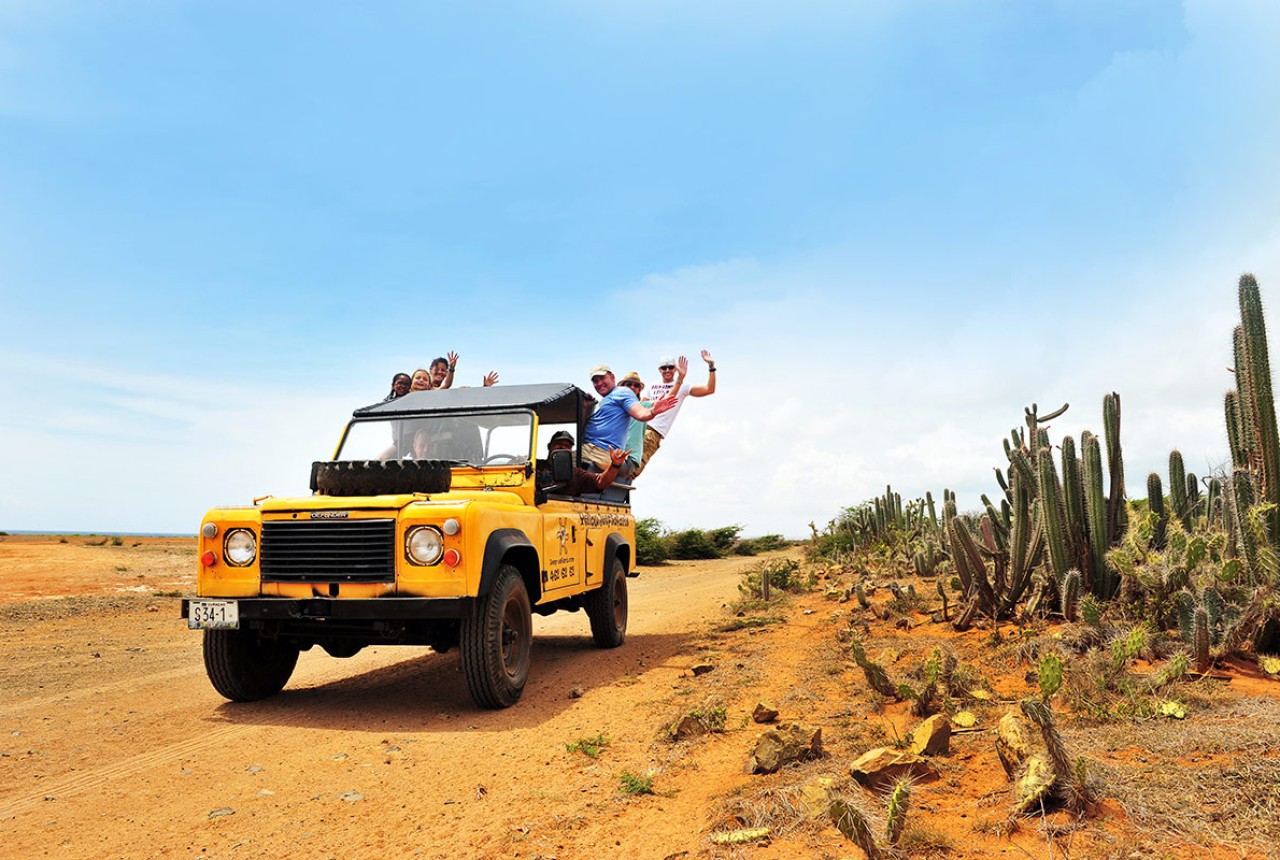 Bon Bini means welcome to Curaçao
You immediately feel at home in your holiday home on Curaçao. Contact your questions or book a bungalow directly in one of the most popular areas on the island.